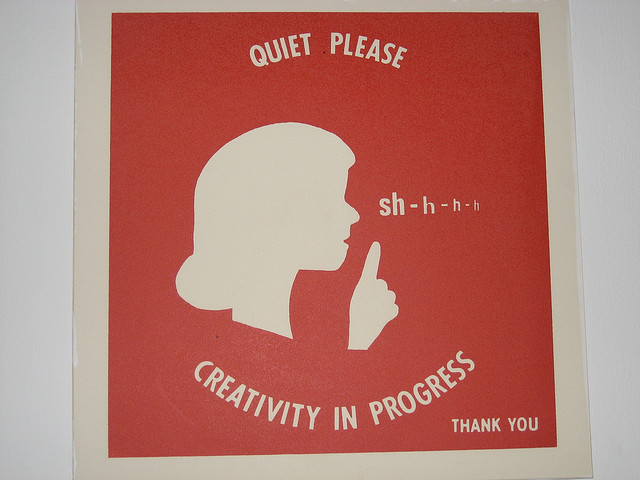 Sometimes we all need a kick in the pants. A kick in the creativity pants, that is.
From working on a client project, to rethinking your niche, or in thinking up new ways to seek out clients, at times we need a creativity boost to get our minds thinking in fresh ways. One of the key benefits of coworking is collaborating and ideating with others—or, in other words, being creative with others. Whether you're a designer, a writer, web developer, or consultant, here are some fun resources to get your creative juices flowing.
This, of course, is a short list of sources for creative inspiration on the web. Do you have a go-to website when you need a creative kick in the pants? Share in the comments!
Image Credit: Flickr – creativedc