It may not come as a surprise to you that Fort Collins has a major daycare shortage. Lots of families, including mine have relied on the Funshine Drop In Daycare center to fill in gaps or as a useful way to go to meetings or activities when we can't bring our kids.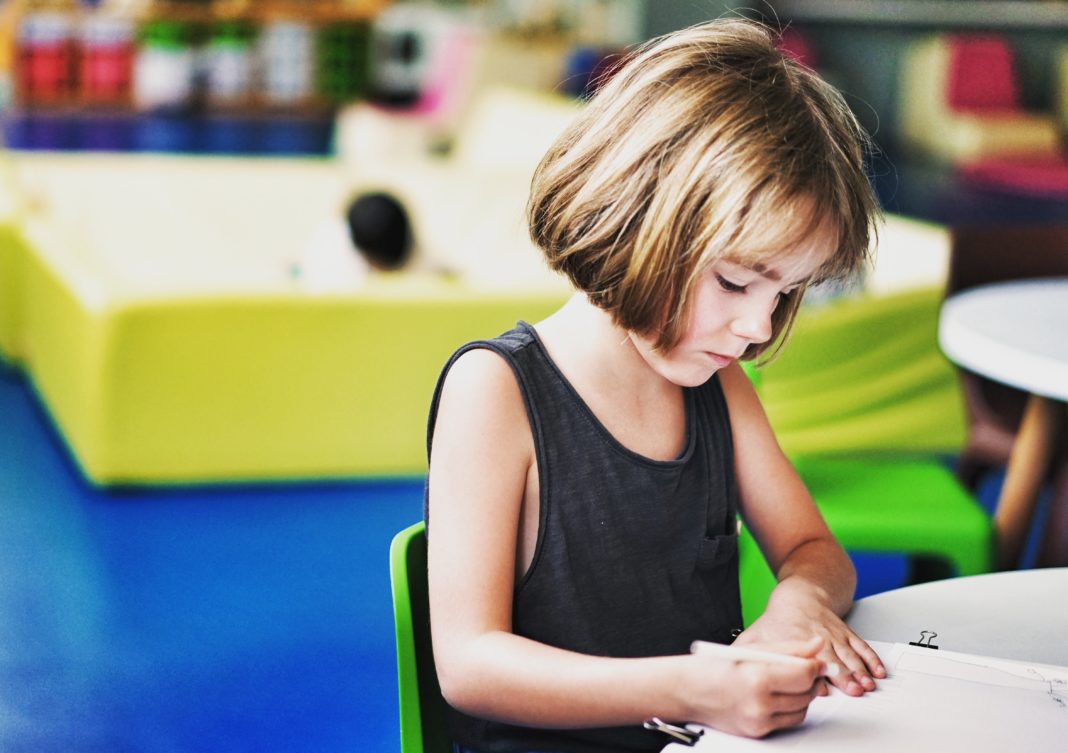 We recently learned that Funshine Drop-in Daycare is closing due to the inability to fund required changes for licensure. This news is devastating for people who have used Funshine to support their contract, freelance or extended part-time work hours.
We never shy away from a problem that seems like it could be solved with good old fashioned legwork so we got the Colorado Shines program to give us a list of any licensed daycare provider that indicated that they provide drop-in care. We were blown away! There were FORTY providers on the list just for Ft. Collins.
HOWEVER…
We wanted to make sure we didn't just pass along unvetted information on drop in day cares in Fort Collins so we started calling them one by one to find out just what their drop in care options look like for local families. The news isn't great. We stopped called after the 20th listing because the answers WERE ALL THE SAME without variation,
"Technically, we do accept drop-ins but only for currently enrolled students OR if we have an opening. The parent would have to call the morning of to find out if we have a slot available." There was also a general overtone that you'd pay for a full day of care no matter when you arrived. #ugh #struggle
This really isn't the news we were hoping for. We thought that with the sheer number of providers, we'd be able to cobble together a viable solution for Fort Collins parents to find a drop in care solution that wouldn't involved calling 20 people each morning. We're not there yet.
In the meantime, you can request the free updated database by signing up for our Cohere Kids newsletter. We're working on providing on-site drop in day care for events and special occasions inside our Old Town Coworking space. By signing up for our newsletter, you get access to the database as well as updates on our onsite childcare events as we plan them.