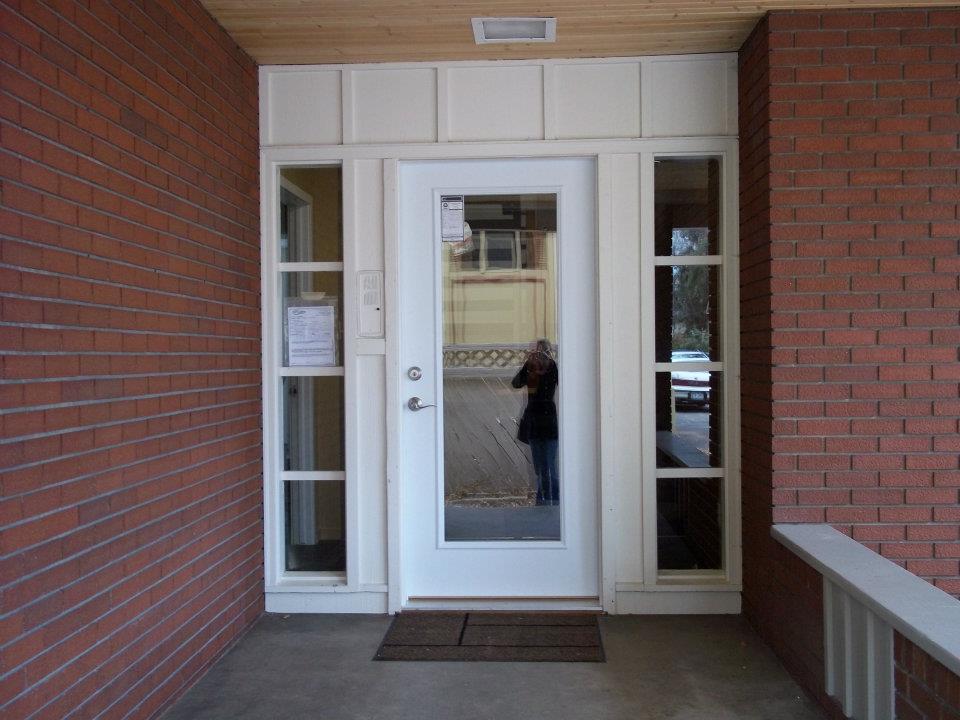 Our collaboration-loving crew has taken up a new residence–Cohere is now located HERE:  418 South Howes Street, Fort Collins, Colo. 80521.
Check out our new digs!
We asked around the office, and here's what the Cohere crew had to say about why the new space and creative community feels like "home":
"The new location is the perfect distance from anything I could want to walk to: campus, old town, the bank, and numerous restaurants." –Hannah
"The new space is much more open, great amenities and the kitchen is an incredible upgrade." – Jerry
"As a college student with a busy schedule its incredibly helpful to have a reliable work space in close proximity to campus. I love space, the resources, and the environment." – Andrea
"I feel the active energy of the new location, even though I'm hundreds of miles away :)" -Ashok
"The natural light, and house-like layout of this new space provides a really comfortable working environment even though it has all the professional amenities I need, like a conference room and places to take phone calls. Love it!" -Beth
If you've been looking for a way out of your home office or the coffee shop, coworking with us at Cohere could be the solution. Don't forget to sign up for our free day pass and give it a no-risk try!
Members: please post this blog article to your social media networks to help spread the word about our new office location!