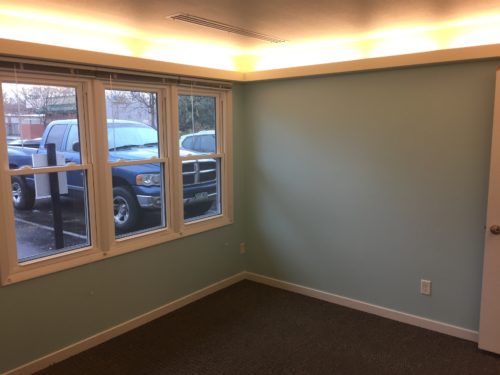 A rare office open in Old Town Fort Collins. This is one of our larger offices so you can easily fit a team of 3-4 in it.
Office membership is month to month, 30 days notice required.
Cost/month: $650 for the private office. Damage deposit same as 1 month fee.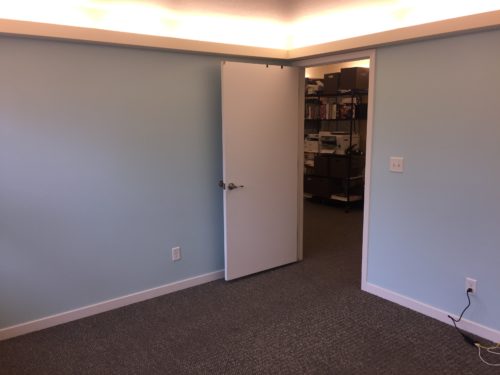 This office is located within the Cohere coworking community. Cohere is a shared office community for freelancers, non-profits and remote workers. In addition to getting your own private office you'll have access to the collective wisdom of our 80 members, social events, classes, and private discussion group to get help or advice for your business when you need it.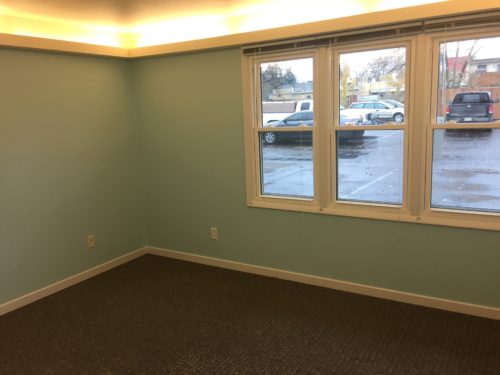 Includes business class internet connection, use of the common space including furnished patio, 4 restrooms, kitchen (microwave, free unlimited coffee, fridge and hot water maker), living room, small meeting room and a larger conference room that seats up to 10 with flat screen and whiteboard. We have a parking lot, monthly permits are $2 per person.
**Our offices are NOT good for confidential work or work requiring extreme quiet like therapy, body work or counseling.**
If this sounds like a great fit for you, please send a request to tour our space at https://coherecommunity.com/visit/
We look forward to meeting you!