Coworking in
Old Town Fort Collins
At 418 South Howes Street
be independent together
!
If you're into sharing, making friends and being wildly productive then we like you just the way you are. Come join our eclectic coworking community of remote workers, freelancers and non-profits.
100% Remote Coworking
At Your Home Computer
remote AND together
!
If working remotely has lost its shine, join our supportive work-forward community to get inspired, motivated and back on track. Our specialized programming is designed just for you.
Meet Your New Friends
Business Owners @ Cohere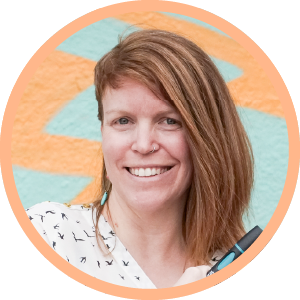 Ellen O'Neill
Graphic Recorder and Illustrator
Ellen partners with individuals and businesses in many fields by turning their ideas into informative visuals. She has loved every minute of living in Fort Collins for 18 years.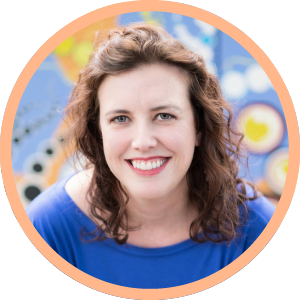 Angel Kwiatkowski
Cohere Founder
She's one of the hardest working evangelists for the coworking movement and her mom makes bomb-a** cookies. You know her, probably like her, and possibly love her.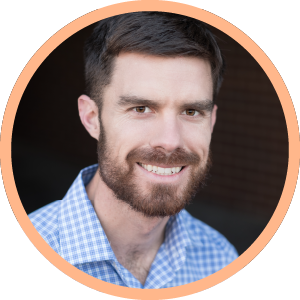 John Garvey
Founder and Chief Storytelling Officer
John moved to Fort Collins six years ago in the middle of a torrential downpour. He helps busy entrepreneurs elevate their marketing to achieve greater impact and win high-value clients.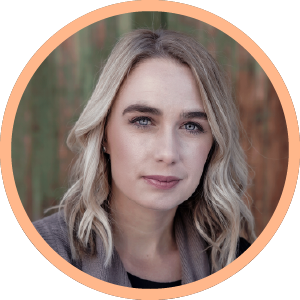 Jenny Tweedy
Livestock Production Manager
Jenny has lived in Fort Collins for the last 10 years, she enjoys her career in the cattle industry by managing feeder cattle for a Wagyu Branded Beef Company.

Mark Nielsen, Ph.D.
Science Education Program Officer
An Evergreen native, Mark recently moved back to Colorado after a stint in Corvallis, Oregon (where he got a Ph.D. in oceanography), Boston, and D.C. He came back to be near his family.

Julianna Kobs
Chief Operating Officer
Julianna is a master chaos coordinator. She's worked remotely with 33Vincent, with a mission to elevate the work of business leaders through high caliber executive assistant support.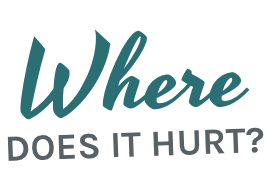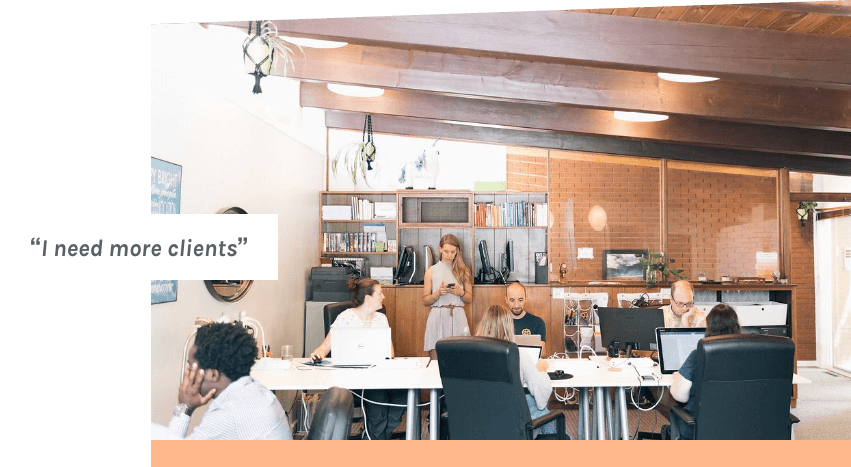 Instantly expand your social network by 70 people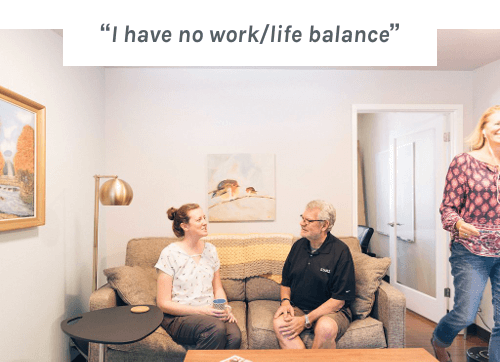 Flexible coworking "office hours" to choose your start and end time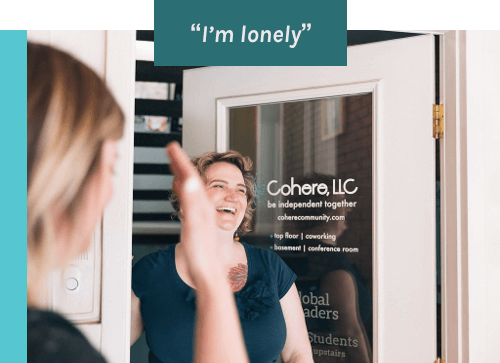 Low stress, small scale social connection events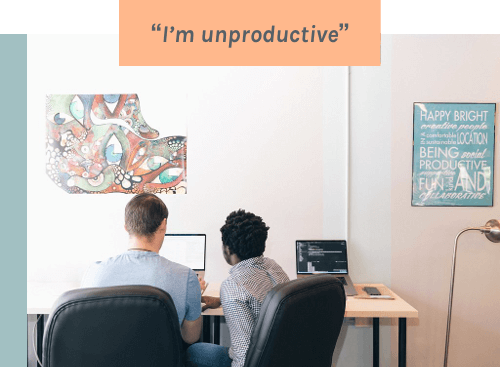 Structured work sprints get you from "to do" to "hell yeah!"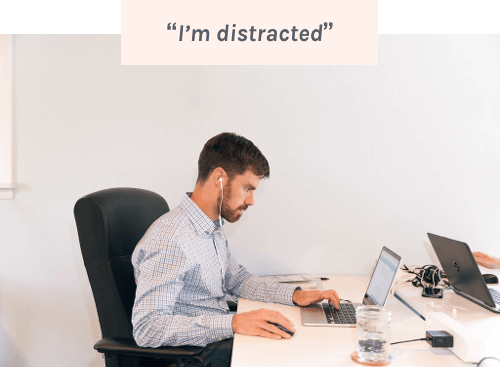 Everyone else is working, you can too!