Coworking in
Old Town Fort Collins
At 418 South Howes Street
be independent together
!
If you're into sharing, making friends and being wildly productive then we like you just the way you are. Come join our eclectic coworking community of remote workers, freelancers and non-profits.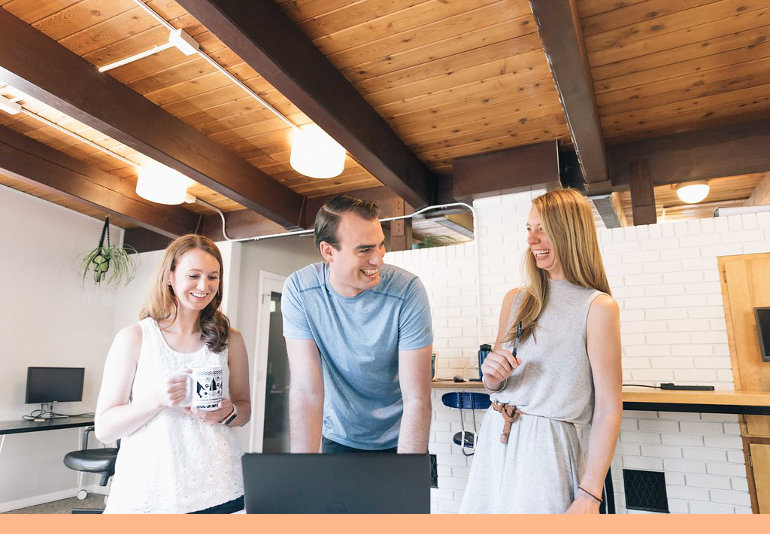 Meet Your New Friends
Business Owners @ Cohere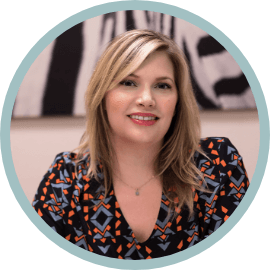 Becca Verna, MEd.
DESIGNER & WRITER
Becca, a freelancer, can do practically all things creative: web and logo design, branding, graphic design, content writing and curriculum design.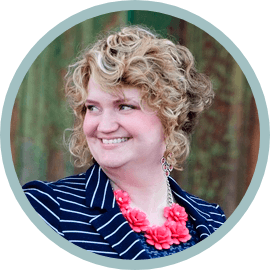 Chrysta Bairre
CAREER COACH, SPEAKER & AUTHOR
Chrysta is a career coach, speaker, writer, work-life advocate, professional development & employee engagement specialist.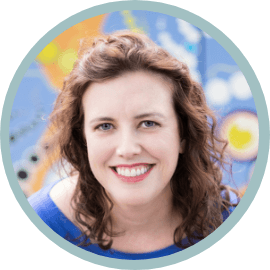 Angel Kwiatkowski
COHERE FOUNDER
She's one of the hardest working evangelists for the coworking movement and her mom makes bomb-a** cookies. You know her, probably like her, and possibly love her.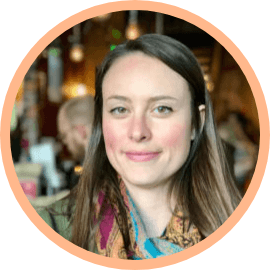 Alexandra Smith
GROWTH EDITOR
Alexandra, a native of New Jersey, moved to Fort Collins four years ago. After three years at The Coloradoan she began work at a Miami-based digital media and tech startup.

Dave Berndt, MD
PHYSICIAN & HEALTHCARE CONSULTANT
Dave came to Fort Collins from Bozeman 2.5 years ago. Before joining Cohere, he was a Staff Physician at CSU. He likes trail running, tennis, and fly fishing.

Mark Nielsen, Ph.D.
SCIENCE EDUCATION PROGRAM OFFICER
An Evergreen native, Mark recently moved back to Colorado after a stint in Corvallis, Oregon (where he got a Ph.D. in oceanography), Boston, and D.C. He came back to be near his family.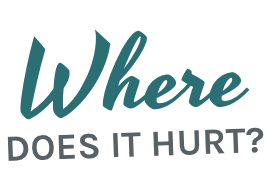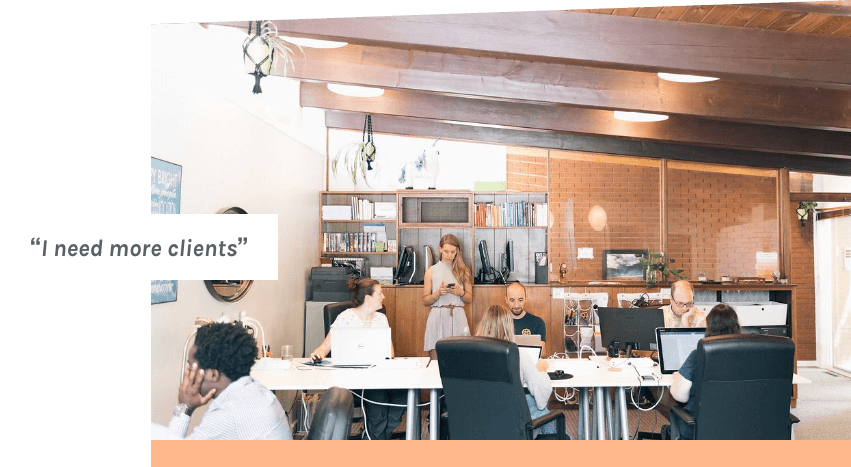 Instantly expand your social network by 70 people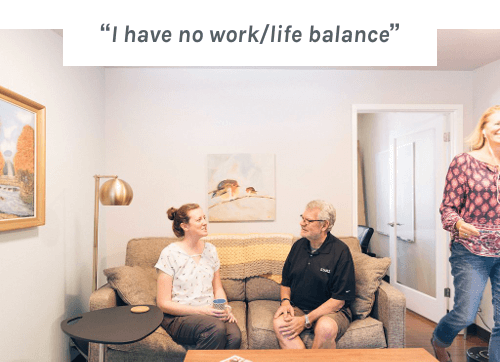 Flexible coworking "office hours" to choose your start and end time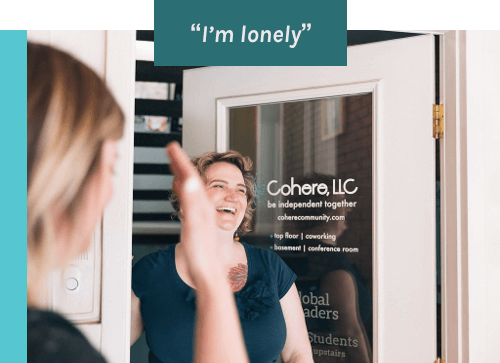 Low stress, small scale social connection events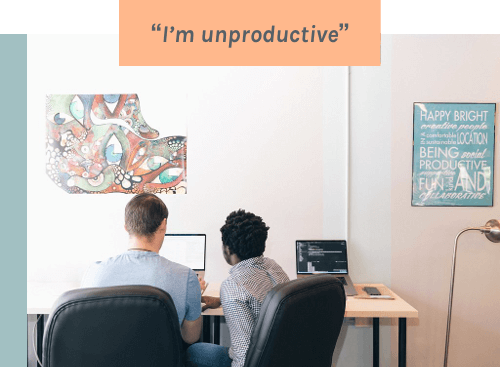 Structured work sprints get you from "to do" to "hell yeah!"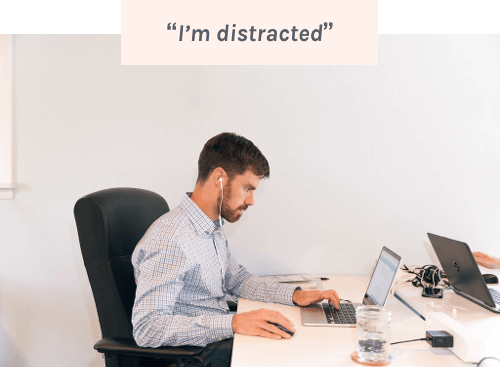 Everyone else is working, you can too!