We're overwhelmed with the amount of info we gathered at our first focus group for Cohere Bandwidth Shared Rehearsal Space so we need a little bit of time to process and condense that for you.
We got so excited about the first focus group last night that we all forgot about the "to-do" to take photos. Whoopsies. Luckily Julie has footage of almost everyone so please enjoy these photos of some of our awesome local musicians who attended.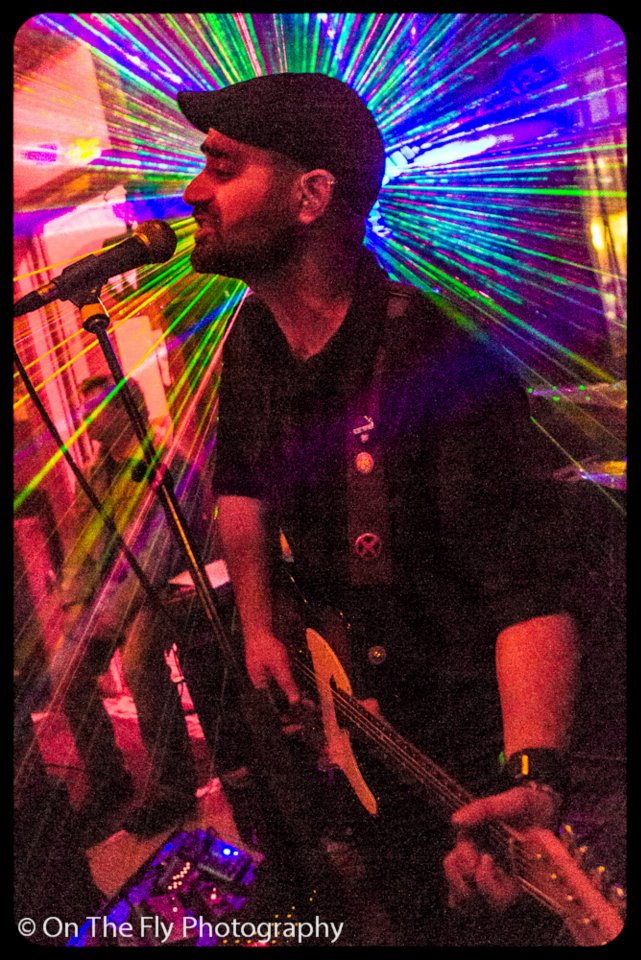 Nick Duarte of Post Paradise Photo credit: On The Fly Photography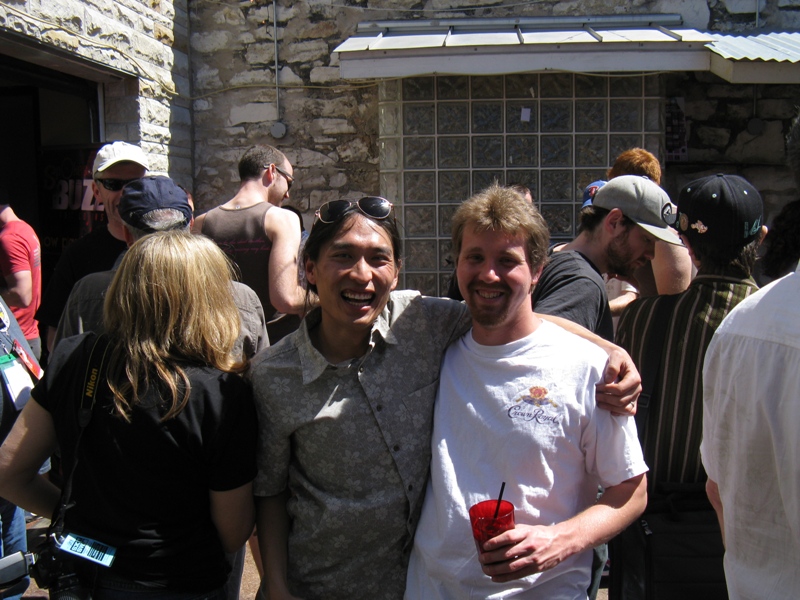 James Yearling and Mike Desantis of Better Than Bacon Photo credit: Chris Surface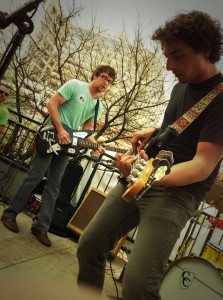 Ian Haygood and Menyus Borocz of Wire Faces Photo Credit: Summit Studios
We're sad that we don't have photos of Mike Sherry, bass player and Mikus, bass player for 20×111 but 20X111's song is above for your listening pleasure.
Read all of the Cohere Bandwidth updates here.
We have another focus group on Wednesday, May 8th from 7p-9p. If you want to join us email Ian now. Free pizza and beer!