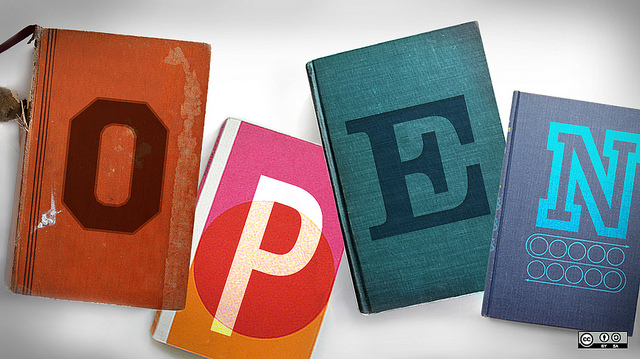 OK maybe not everywhere, but we're getting there.
That's right! Cohere is officially opening a second coworking space in Fort Collins!
The new space, affectionately dubbed 'Cothere', is located at 2120 South College Ave. Members will have easy access to Whole Foods (across the street) as well as the new Max station (hooray public transit!).
We believe in working independently, but together. And now, whether you're a work at home Mom who needs a distraction-free desk one night a week, or a small business owner looking to get out of the garage, we now offer two conveniently-located coworking spaces where you can rub shoulders with some of the most talented, creative entrepreneurs in Fort Collins.
In addition to a flexible work area, the space features three private offices large enough for a 2-3 person start-up company. Amenities include WiFi/Hardwire; use of the common space including restrooms, a kitchen (microwave, free unlimited coffee, fridge); and small conference room that seats up to 6 with an HDMI-ready flat screen TV for presentations. And of course the awesome community of freelancers and small business owners that will soon call Cothere home!
BONUS! Members of either location are welcome to work at both offices for no extra charge. This makes it even easier to meet your clients in the place that's most convenient. And happy clients mean happy business owners!
The entire Fort Collins community is invited to attend the grand opening of Cohere's second location on Thursday, May 15 from 9:00 am – 4:00 pm.
Can't make it? Request a tour or free day pass to either Cohere location at http://coherecommunity.com/free-coworking-day-pass.
Image via opensourceway