I want to take a moment to recognize the FIVE Cohere members who make Cohere run smoothly. Adding several cultivators has really taken our community to the next level. While I still do much of the broader organization for Cohere (see also: Amazon Prime Orders), having this capable crew on tap has made all the difference in my sanity and has distributed responsibility across many people rather than everything landing squarely on my plate.
Alaina Massa: Team Tidy
For those of you who are really paying attention to details, my Cohere Bandwidth staff person is Tim Massa. These two are married and having both on the team is infinitely better than just having only one. Alaina recently took over the big task of keeping Cohere's space in tip-top shape. She comes under the cover of darkness each week and when we arrive the next morning, everything is sparkling. If you are in need of some clean, contact Choice City Cleaning.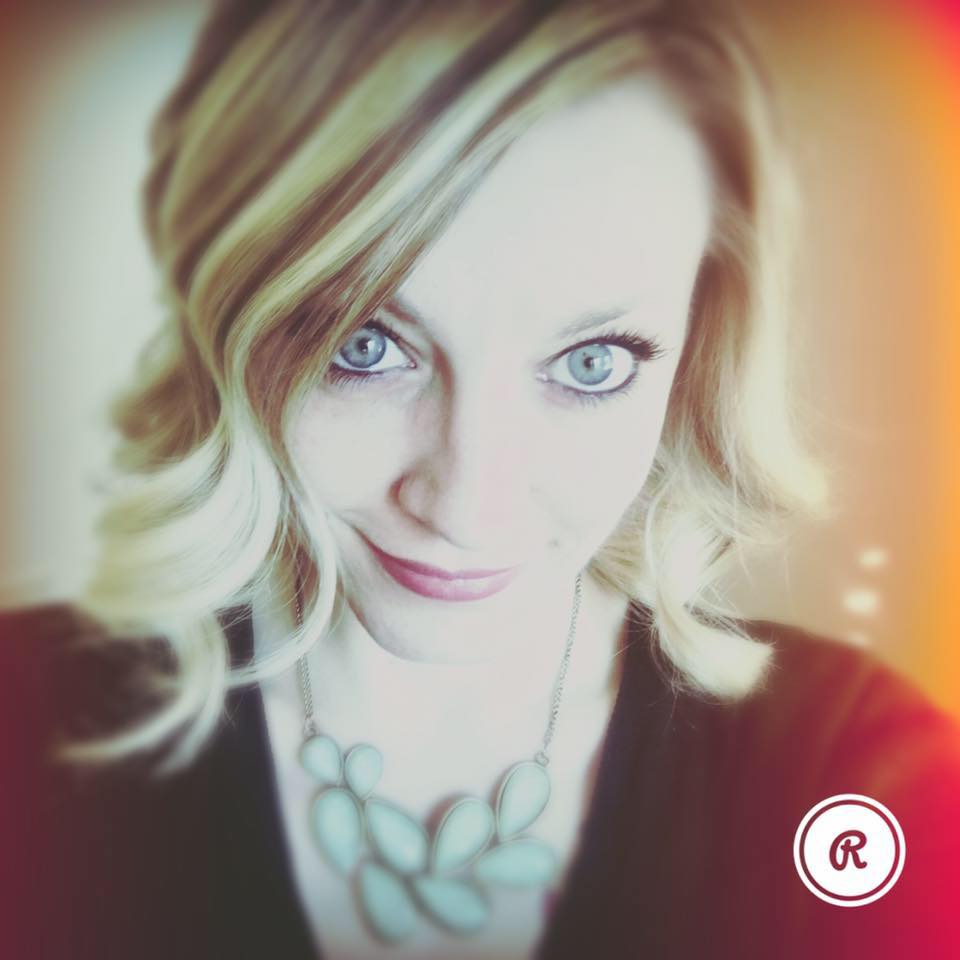 Carrie Lamanna: Copy Editing Magic
Carrie is a writer/editor/professor by trade and I've recently had her start copy editing all of my coworking consulting resources. I *know* I'm an average writer and having Carrie as my secret weapon helps me deliver more consistent content that makes more sense. She did NOT edit this post so don't blame her for my flaws.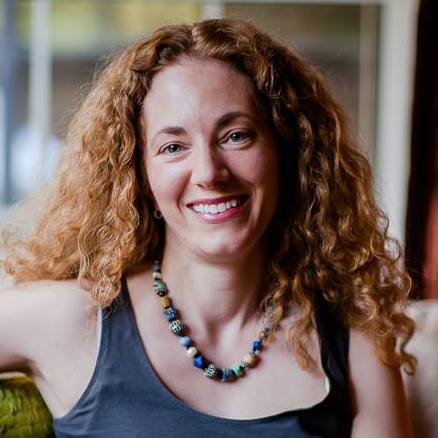 Andy Brown: Tours & More
Andy is an expert in e-media analytics and pretty much the nicest human ever. He cares for the basic maintenance around Cohere: finding rare light bulbs for old fixtures, minding the recycling and alerting me when supplies get low. He also does the bulk of our tours and orientations for prospective and new members. Book a date with Andy here.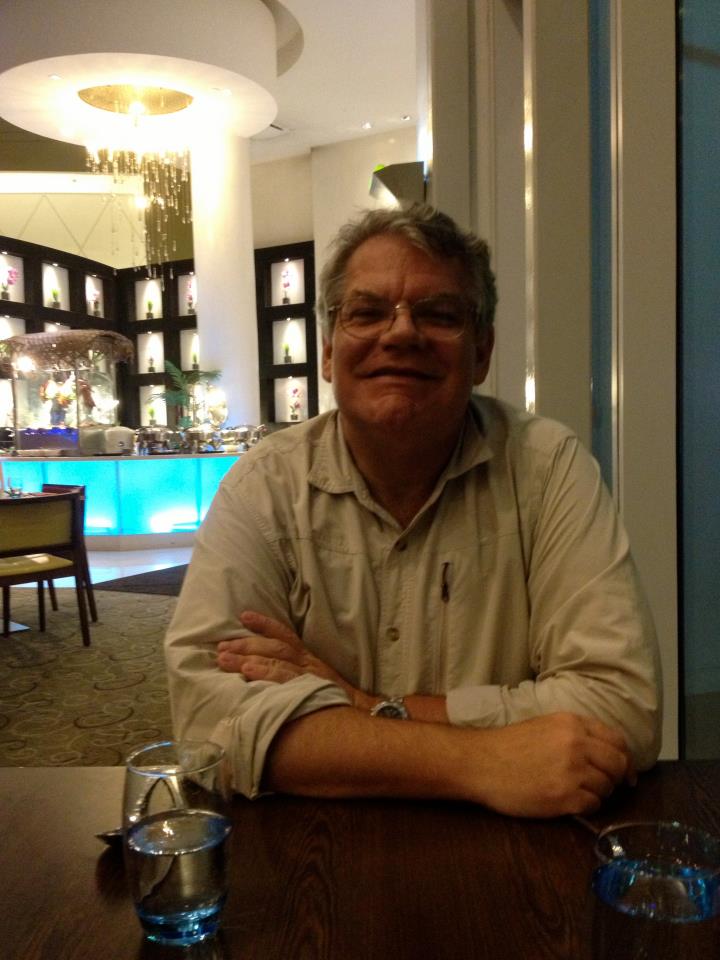 Jenny Benton-Fischer: Tours, Sarcasm and Therapy for Angel
Jenny and I have been running into each other for something like 15 years and she's been a remote member of Cohere for YEARS. Her recent move back to graphic design freelance finally freed her up to be here in person. I knew she was "The One" when we both said a swear in her interview. Book a tour with Jenny.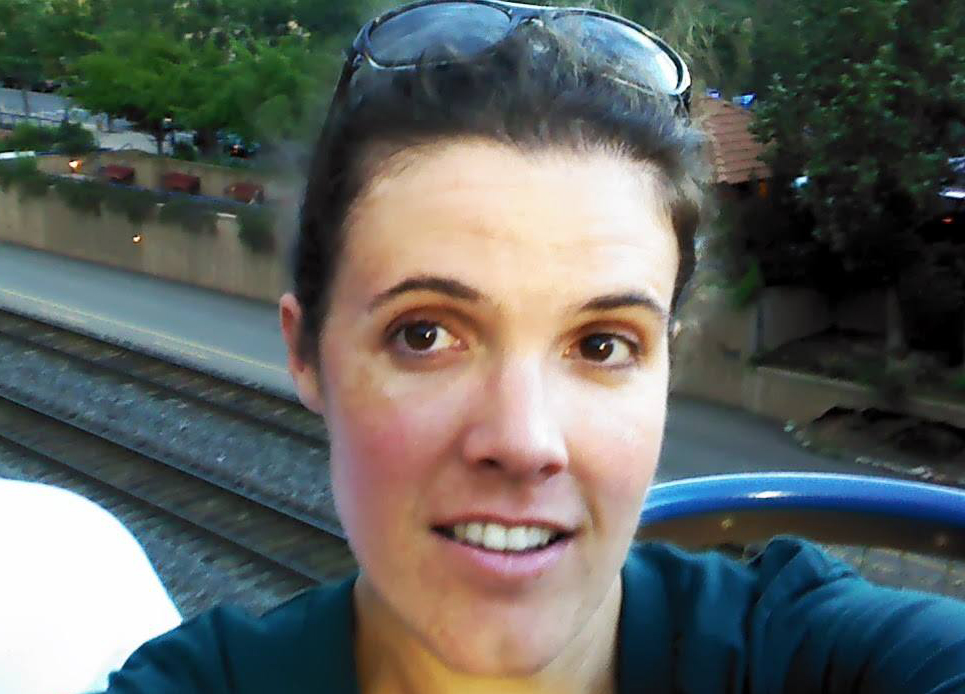 Kim Kimball: Rocket Ships, Math and Jokes
Kim wanted a way to spend more time in the coworking area vs. his neat little office downstairs so he came on board to help out too. Kim works remotely for the NASA Jet Propulsion Lab in Pasadena under the guise of IT but usually just does hard math a lot. He's also super good at scrubbing the kitchen sink (which, honestly, is why I had my eye on him to Cultivate anyway). He'll be giving tours and delighting the members with his quick wit and Roomba jokes.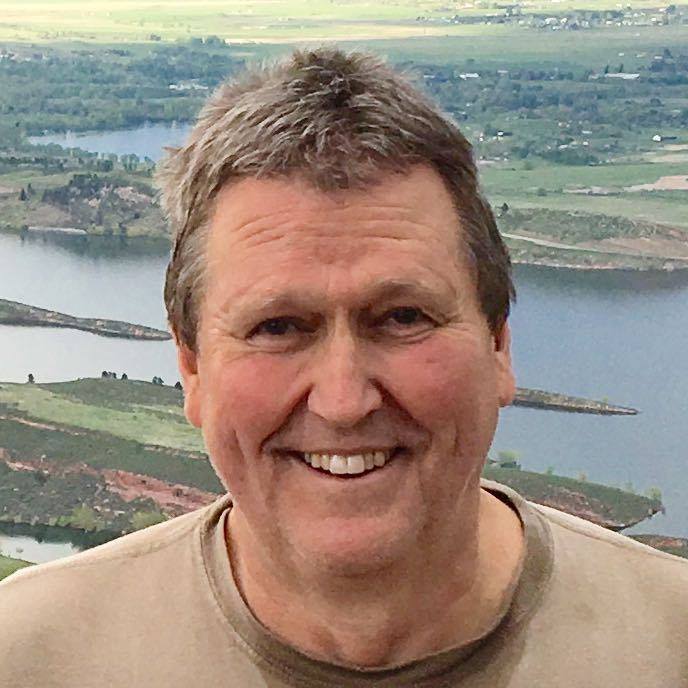 I do sincerely hope you'll come visit us and meet our amazing team of Cohere Cultivators. They are equipped to help you meet other coworking members, find a fork or recommend a lunch spot in Downtown Fort Collins.
Honorable Mention: Harvey Wallbanger
Named by member Julie Sutter, Harvey is the unsung hero of Cohere. Between the tree seed pods, the cottonwood fluff and spilled coffee grounds, Harvey fires up at midnight each night and keeps our floor spotless. He also often gets trapped or stuck and we have to rescue him. It's a labor of love though.