For this month's Cohere coworking profile, we're talking with Emma Cooling about her work at The Bohemian Foundation, Fort Collins' best coworking space, her hobbies and passions, and possible evil schemes.
Emma Cooling
Community Manager • Cohere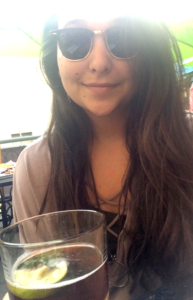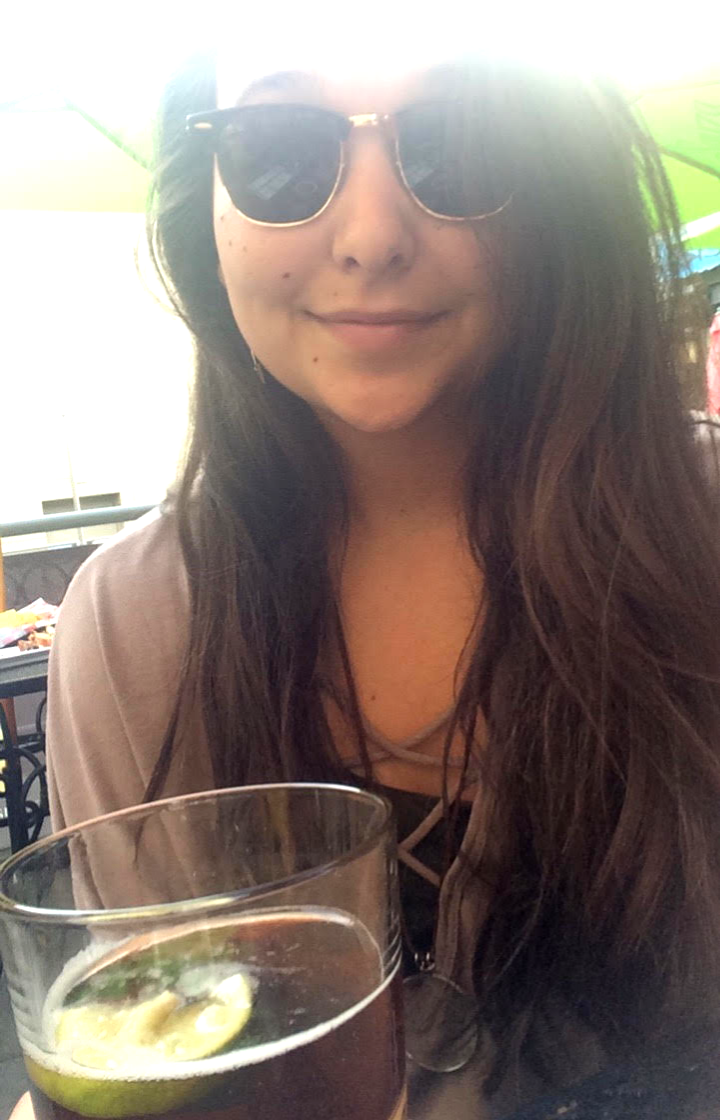 Emma, a native of Montrose, CO, studied recreation and tourism at the College of Natural Resources at CSU. She also minored in business.
One of the key things that drives her is a great love of music. She's held various responsibilities at The Bohemian Foundation for the last couple of years.
"I love going to see live music. It's always been kind of a key point in my life. That's why I've been around events and what not because I love seeing live music and performers."
I knew The Bohemian Foundation did impressive work in this community but I had no idea the breadth of their impact. They own two music venues (Washington's and The Armory), contribute to over 20 international organizations, support all sorts of non-music related civic activities and pretty much keep the world afloat.
And of course they run Bohemian Nights, which Emma has played a key role at the last two summer concert seasons.
One thing we agree on is how difficult it has become to describe the music we listen to.
"Genres are just so elusive now," Emma muses. "You can have a little funk and a little folk and then all of a sudden Americana—it's just a huge mix of things now. You're not just one genre."
Rainbow Kitten Surprise is a current favorite of hers. Their music is a blend of funk, alt-rock and other stuff. I haven't listened to them yet, but if you don't like their deliberately-janky website you probably don't have a soul.
What brought you to Cohere?
"I just finished employment with Bohemian Nights. Over the summer I helped put on all the Thursday Night Live music and Bohemian Nights at New West Fest. That was my second year doing that and I want to go back and do it. So the timeline of what Angel was needing worked."
People say you get what you pay for, but the Bohemian Nights at NewWestFest—a free end-of-summer festival held every year in downtown Fort Collins—is proof that expression is crap. Nobody has ever told me they were underwhelmed by the New West Fest lineup in the eight years that I've been a resident or frequent visitor to Fort Collins.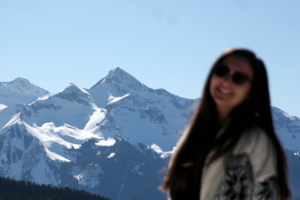 Do you have any dirt on Angel?
"No. We just met so I'm still getting there. I'm still digging for it."
Are you going to supplant her while she's on leave?
"You know she'd never allow for that."
Do you consider yourself cunning?
"I'll answer yes to that. I can be sly if I want to be."
So Angel, watch out.
Emma loves working in events, being around live music and beer. She wants to retire as a BnB owner but the middle part isn't neatly mapped out. All the better, I say.
What do you envision for Cohere over the next few months?
"My first project is to get to know everybody. And I'm kind of a work to please type of person so essentially whatever I can do to help make this space more workable, more liveable, more loveable—I'm game for it. Angel has her way of doing things and so I'm going to stick to that but if it's minor things that I can help out with I will."
Favorite stuff
"I'm really big into traveling—I really love that—and I like being involved when I travel. I usually go by myself and so I really get immersed into the culture and the things that people are doing."
What's been your most memorable travel destination?
Brazil.
"I got to see so many things. I went to the Amazon and stayed in Rio, hung out on an island with no cars for a couple weeks and worked in a scuba shop there."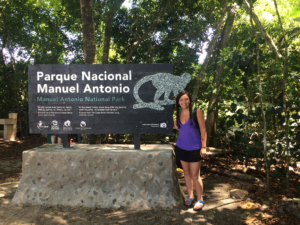 Emma's favorite outdoor recreational activities are hiking and swimming. "I love being in the water. I'm kind of a water baby so it's kind of torture being so landlocked.
"My dad and I got scuba certified when I was 12 and we had done that ever since so it's my all-time favorite activity to do."
Emma's two dogs are also avid hikers. I mean this in the most benign way, but I'm jealous. I have a dachshund mix with short legs and an insanely overactive sense of smell. In spite of my fondness for the little nitwit I wish he were a competent hiking partner.
"One of my favorite authors is Dan Brown," Emma says. "I love a good conspiracy book and so the Davinci Code series, I nerd out on that."
Interested in trying out Cohere and being surrounded by great people? Snag a free day pass and visit us! 

John Garvey is a Cohere member, marketing copywriter, storyteller and writing coach. Read his blog The Garvington Post for business communication and writing tips (and the occasional rant). Also stay posted for John's GoFundMe campaign to build a ship with discarded popsicle sticks and sail it across the Atlantic.