Moving to Fort Collins: Quick Start Guide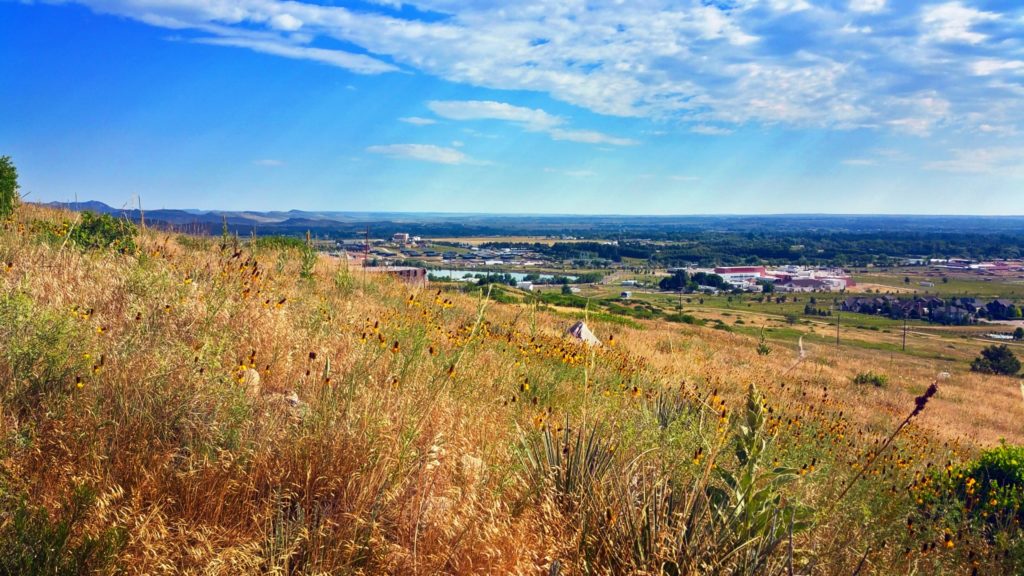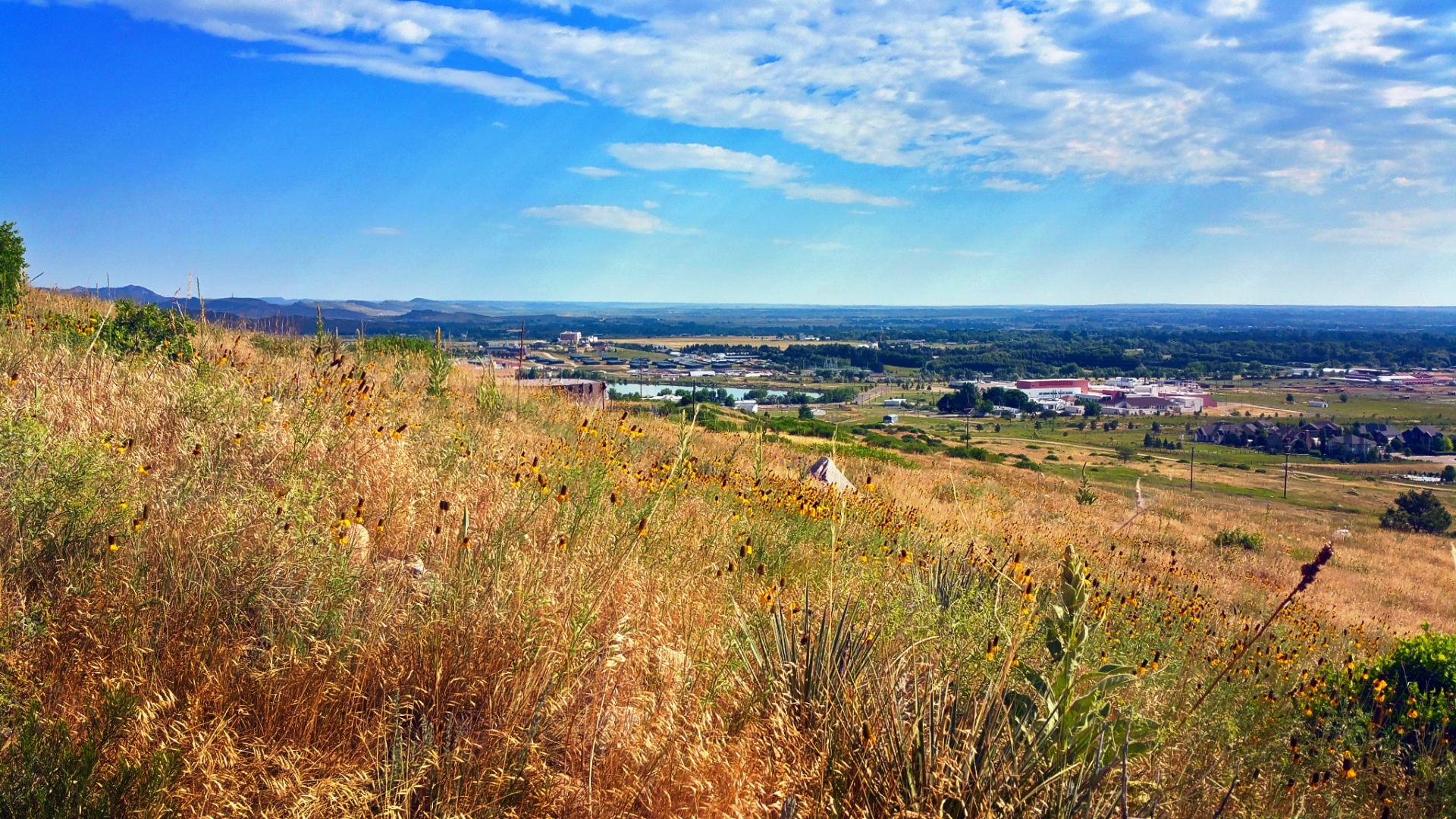 As you may have already discovered, Fort Collins has a few main points of interest. Bikes, Beers & Bands. While these are some of our favorite things about Fort Collins, there are plenty of other amazing activities and things to fall in love with for every person in your family.
When you first move to Fort Collins we strongly suggest these 5 things:
1. Find a nice bike trail around your new home in Fort Collins
This online map is a perfect place to see where your house is in relation to the bike trails. Maybe you can even commute to work on it. You definitely want to hop on your ride for Bike to Work Days hosted by the City of Fort Collins. Cohere is even having a booth on Howes and Mulberry starting in 2019 so stop by and say hi. Still interested in learning more about bikes and being a part of a group that LOVES bikes? Check out Bike Fort Collins! They offer events, rides, beer/ice cream/pie gatherings throughout the year.
2. Walkabout Brewery Row
This is a popular thing to do in the warm months. Walk from place to place, enjoy the sunshine, and see why Fort Collins brews are boasted about around the nation. Here is a wonderful guide from Visit Fort Collins that breaks down some tours by neighborhood. Our recommendation would be to DEFINITELY go to Prost Brewing after dark. There is an amazing interactive art wall you can view from the Prost patio and it is awesome.

3. Experience all the FREE events around town.
Fort Collins is broken into "sections" and people want to have accessible events close to their homes. Here is a list of Free Events in each part of town:
OLD TOWN: Thursday Night Live; Free concerts in the Old Town Square each Thursday in the summer. Most people bring their lawn chairs and get some grub from the many restaurants surrounding the square and enjoy! The DBA calendar also lists many events.
Mid Town: The Foothills Mall hosts free concerts in their grass courtyard. Enjoy some tunes, beers, and maybe even catch a film afterwards. Pro-tip: bring your own lawn chair for the free concerts. IF you love shopping there are tons of options in midtown. 
South Fort Collins: Front Range Village has a lot going on in terms of food and shopping. You'll find the basics like World Market, Super Target and the Council Tree Library but our favorite is probably the grocery store Sprouts or Athens Greek Cafe. If you are looking for a park in south Fort Collins to burn off some energy, the new Twin Silos park is spectacular. We can't recommend it enough.
4. Find your activity/activities.
Hiking: Try Lory State Park, Horsetooth, Poudre Canyon/River, Roosevelt National Park, Rocky Mountain National Park are a few places to start.

Swimming: Horsetooth, Lory State Park, The City of Fort Collins Pool

Music: The Aggie, Hodi's Half Note, The Artery, Washington's and The Armory, are personal favorites. Here is a guide to the venues.
Climbing: Climbing Gyms, or ANY STATE PARK or a twist on that theme with Fly High Trampoline Park.
Kid friendly adventures like The Museum of Discovery or one of our many amazing parks. Check out Lee Martinez's new zip line if you're in Old Town or the popular Fossil Creek park in south Fort Collins where you can climb on a mammoth! Here is the City of Fort Collins Online park map.
5. Find your tribe.
This one is the most important in our opinion. Moving to a new city is exciting and stressful and filled with uncertainty. It's hard to make friends when you land someplace new. If you have the ability to work remotely, we'd love to meet you and show you around our friendship based coworking space in Old Town Fort Collins. We'll like you just the way you are. If you can't cowork, check out Meetup to find groups that do things you like.
If you are interested in checking out our coworking space; sign up for a tour today!