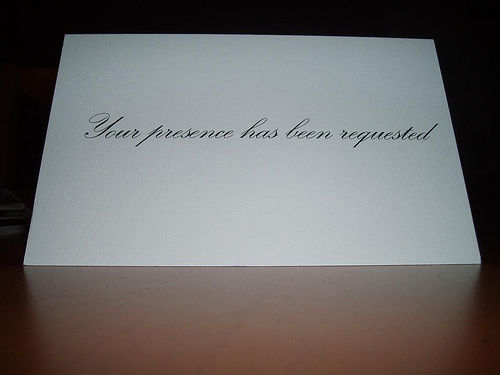 Are you going on an extended vacation? Need to work from home while the kids are out of school? Just don't feel like coming in when the weather outside is frightful?
The winter months are notoriously slow traffic times for the Cohere community. Some members simply use these short days to take a well-deserved vacation, while others just don't feel like venturing out as much when it's cold and icy. Although this dip in attendance makes for less fun at the office, it's yet another benefit of coworking–we're flexible and designed to work with your schedule, not the other way around.
You might feel like canceling or suspending your membership during this time, and that's fine, but recently member Carrie V. came up with a different solution.

It may seem like a small gift, but this is a huge idea!
Although we don't have too many visitors that decide against membership because of the price, there could be some who don't even sign up for a day pass because they're not sure coworking is a worthwhile expense. The sad part is that at one time or another, almost every member has said that it was visiting the community, actually being here and working beside us, that showed them how useful coworking can be. This type of sharing is also a basic principle of the coworking lifestyle, which seeks to be open, collaborative, and supportive to those in our immediate community and beyond.
If you can't think of a freelancer or small business owner that would take advantage of a gifted membership, don't worry. Just let Angel or Kristin know that you're interesting in giving someone else your spot for a week or month, and we'd be happy to extend the invitation a freelancer who needs a break from the coffee shop office!
Top image via dan hodgett/Flickr