A surprise county tax form afforded me the opportunity to review every purchase I've made for the Cohere coworking spaces in the past 5 years. Some stuck out amid my former business plan list of what a coworking space needed (wifi, coffee, desks, chairs, power strips) In no particular order I present to you a cautionary listicle of shit you might have to buy for your coworking space:
12 Forks
A dual plug digital power cycler for Unifi Pro wifi access points
12 Forks
Unicorn pinata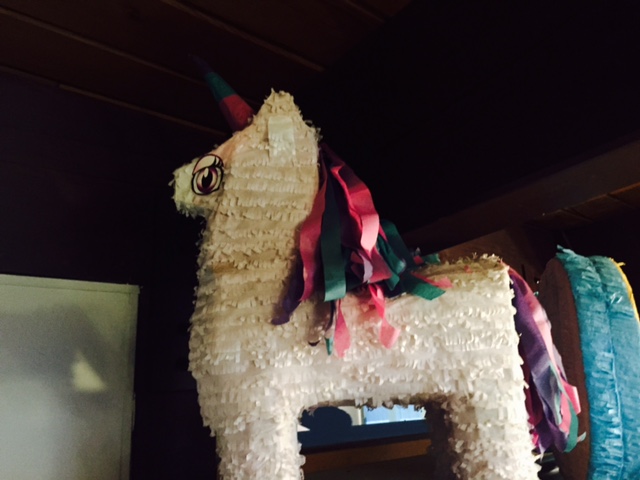 Eleventy hundred packs of Command adhesives
The world's secretly tiniest and least useful trash/recycling bin
Chia Obama Handmade Decorative Planter, Determined Pose: Priceless
Preformed coin wrappers, 100 count, quarters (of which I have used exactly 8)
1 pack multi-color star stickers
3 Tripp Lite N201-020-GY Cat6 Gigabit Gray Snagless Molded Patch Cable RJ45M/M – 20 feet
4 Forks
TV Cart / Stand for LCD, LED, Plasma, Flat Panel TVs with 3″ Wheels, mobile fits 32″ to 50″: bomb proof
200 million Tripp Lite PS2408 Power Strip 120V 5-15R 8 Outlet 15ft Cord Vertical Metal 0URM
400 Forks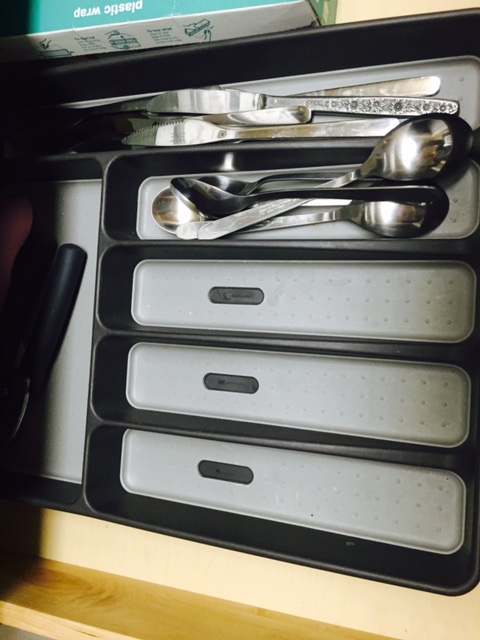 Lite Brites: 2
12 More Forks
Recessed Door Reinforcer 1-3/4-Inch Thick by 2-3/8-Inch Backset 2-1/8-Inch Bore, Stainless Steel
Music Note Black Poly Resin Coated Tin Cookie Cutter 3.5″ for use in making Cohere Bandwiches obv.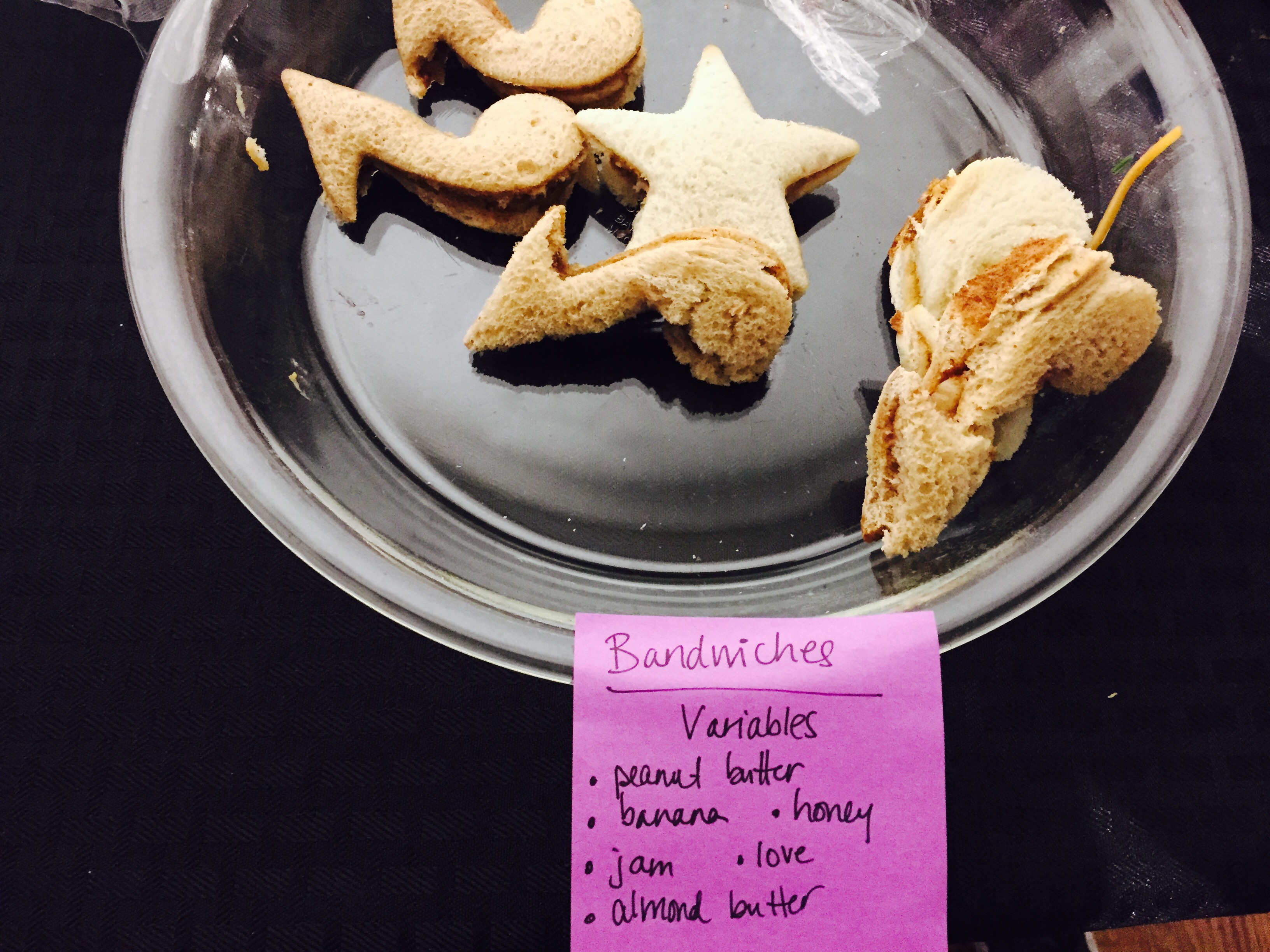 Polaroid High Capacity Replacement Battery For The Polaroid Instant Digital Camera
Portable Foldable Universal Mini Desk Table Stand Holder For iPad: code for world's cheapest/most effective ipad stand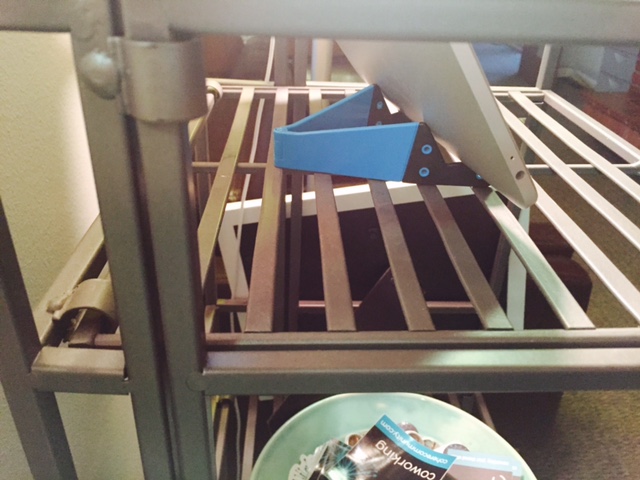 Congratulations (Gold) Award Seals Stickers – 4 stickers per sheet, 8 sheets: I wanted silver. Not gonna lie.
What weird things have you bought for your coworking space?