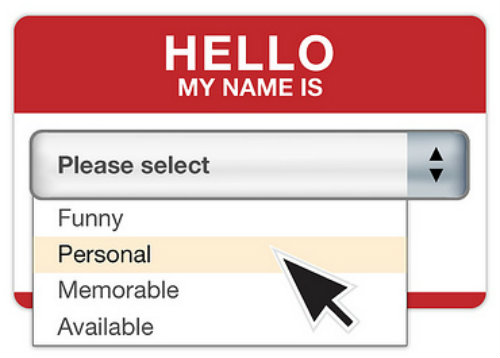 As you may or may not have noticed, there are some unfamiliar faces around Cohere Coworking Community these days (and we're not just talking about Eva, although hers is arguably the cutest).
Please join me in welcoming….
Madison Crowley, Social media specialist
Chris Lenfert, Freelance designer
Derek Haynes, Co-founder at Scout Monitoring
Dani Grant, serial entrepreneur
Lauren Garrison, independent contractor at Cognitive Change Concepts
Lee Porter, Founder of Innovation News
All of these new members are great because it means the message of coworking is reaching a greater number of the Northern Colorado entrepreneurs who need to hear it. It also means that we've got work to do.
The main benefit of coworking is the community and camaraderie it provides. In traditional work environments, this community forms around water cooler chatter or mutual hatred for the TPS Report. As a coworking space, most of us love what we do, so we form connections based on skill sets, or hobbies, or caffeine addiction levels.
Many of us are seasoned veterans of the coworking scene, and it's easy to forget what it was like to be newb (more on that in a future post). Before you can drink the kool-aid, someone has to invite you to the compound. And in order for new members to have their "aha" moment and become firmly rooted in our community, we've got to show them how awesome it is to be here.
Of course, we can't make people love us. But we can make it hard for them not to. Tomorrow (or the next time you're here) try a few of these (newbs, this goes for you too!):
1. Sit at a completely different desk than you usually do.
2. If someone comes in that you've never seen before, take out your earbuds and introduce yourself.
3. Come to Uncles Pizzeria next Monday, and find out what the heck colunching is.
4. Ask the person next to you what their ideal project would be.
5. Bring donuts (this will automatically make you VIP for the day)
Most of all, just be your awesome, creative selves and never become so buried in your work that you can't flash someone a smile. Sometimes that's all that's necessary to go from feeling like an outsider to a cool kid!
Image via Alan O'Rourke/Flickr