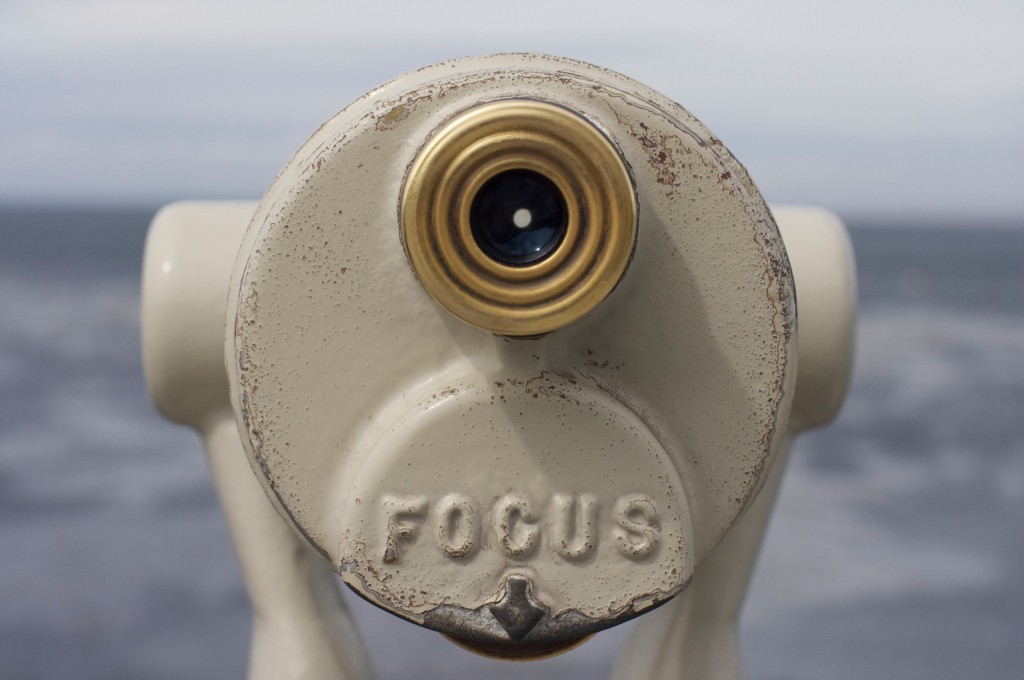 Things have slowed down a bit this week as we closed the survey with over 60 responses and planned the dates for the focus groups. We had a great response to our call for donations and would like to give a ceremonial VIP ALL ACCESS PASS to the following music friends:
Amanda Miller, The Place Setting Company
Molly Hoff, The Freelance Bean Counter
Carson Block, Consultant and Edgewater Juke
Focus Groups are being held:
May 2nd at 4:00pm
May 8th at 7:00pm
We will be providing free beer and free pizza for all attendees thanks to the above sponsors!  Please feel free to email me with any questions you may have and let me know which of these two dates works best for you.  PLEASE RSVP to Ian by April 17th.
And now I will leave you with this largely uninformational yet fun chat that Julie and I had about thigh highs, sea horses and break-away mom jeans as well as a small joke at Ian's expense which only he will get…
me: I am stir crazy/snowed in.
8:09 PM Julie: Don't go all The Shining on your baby
 me: I think the husband  sensed something and came home early from work today so everyone is alive and the axes have been locked away.
 Julie: Excellent.
  I have been out more than I wanted to be. I'm on my third pair of wool socks.
8:10 PM me: yowza  they last longer if you wear shoes.
 Julie: I thought I might have to kill someone while dragging the trash cans to the "curb".
  All the snow comes in through your boot tops when it's up to your thighs.
8:11 PM BUT. I'm home now. Still working but in warm sweatpants
 me: In this case, thigh-high isn't as sexy as it should be.
 Julie: Srsly
  So. I think we need to set a time to think about focus group questions but I can't remember whether we have or when or what or who
  I need FOCUS so bad it hurts
8:12 PM me: we haven't
  I think I need to analyze before that happens. I'm way behind due to the nanny not coming in today.
 Julie: OH, right. Anal.Ysis.
  But, you can't analyze until survey closes which is … Friday?
8:13 PM me: I believe so. I analyze next week. It won't be hard at all to come up with focus group questions. I HAVE actually done this part before!
 Julie: Oh, thank Gawd. I keep forgetting that it's not your first rodeo. Just mine.
  And I hate horses, did I ever tell you that?
me: we need a metaphor for us two.
8:14 PM I'm blind, you're in wet socks? I got nothing.
 Julie: Hmmm.
  I'm sure there is something.
8:15 PM me: How can you hate horses? What about sea horses?
 Julie: I LOVE sea horses. ALOT.
  Actual horses are large and high-strung and bug me
  In metaphor land: if this were a band, I feel I would be the tambourine player.
8:16 PM Largely decorative, with no real purpose, but enthusiastic and hopefully, someone that inspires the crowd to clap along or something
  You and Ian are the actual experts
8:17 PM Julie: Cowbell requires far more confidence
me: At best, I feel like the guy in a wrestling match who does the LET"S GET READY TO RUMBBBBBBBBBBLLLLLLLEEEEEEE thing.
  and then steps back to safety while shit gets real.
8:18 PM Julie: Except: you also spring off the ropes back into the ring when you remember that you really DO know the things
8:19 PM me: I would like to be wearing some sort of breakaway pants in our metaphor. Maybe I pull off my mom jeans and underneath are skinny black pants or something.
 Julie: THAT. just made me laugh out loud
  Like the pants that are so skinny the get stuck on your calf if you itch your leg?
  (that was hilarious)<—-joke
8:20 PM me: OMG, yes. OMG. YES.
 Julie: These are the dangers of cool.
8:21 PM That's why I go back to the tambourine. I'm pretty sure that just requires a twirly skirt, maybe some clogs
 me: clogs that squeak? check.
 Julie: I love this zany chat; it's just what I needed.
Julie: Got it. Will do!
8:37 PM me: Nighty night!
  Can I be the wolf tonight? Warmer fur?
 Julie: Of course. I'll be Michele Pfeiffer. No fur or fat. Sounds neat
  xo