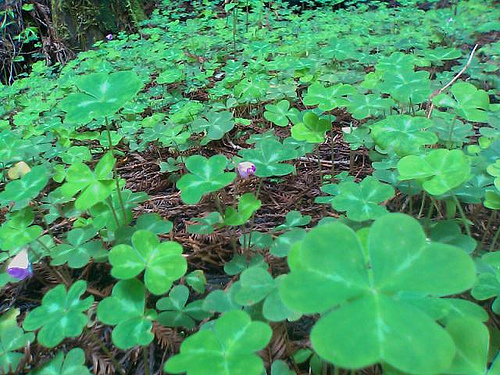 Is GREEN Your Color? Want to keep a little extra "green" in the bank?  
We know there are more than a few of you with the luck o' the Irish on your side. Post a picture of you proudly wearing green today on our Facebook page and we'll enter you to win a free week at Cohere!
Tell your friends! And Members—you're eligible to win too—so let's see it!
Image via Flickr/nagobe