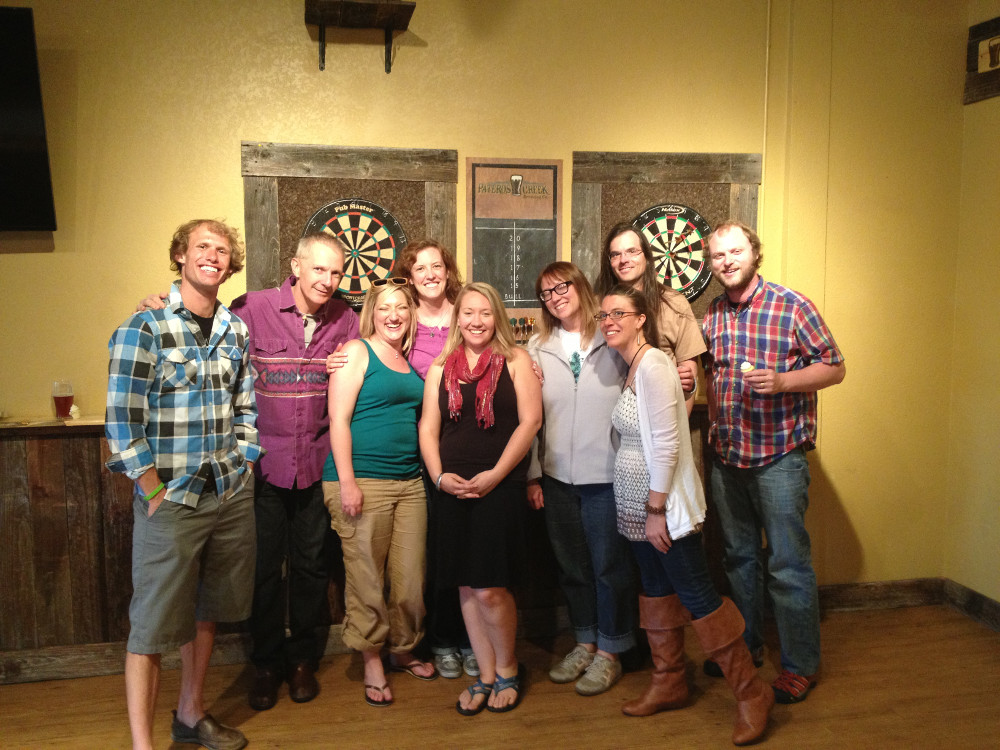 Coworking is a fun, social and productive alternative to working from home or the coffee shop.  You need just a few essential things to cowork effectively.
Your laptop & integrated or external wireless receiver + your power cord and any other laptop accessories you like to use.
Your cell phone.  Cohere doesn't have a phone line since we all just use our cell phones anyway.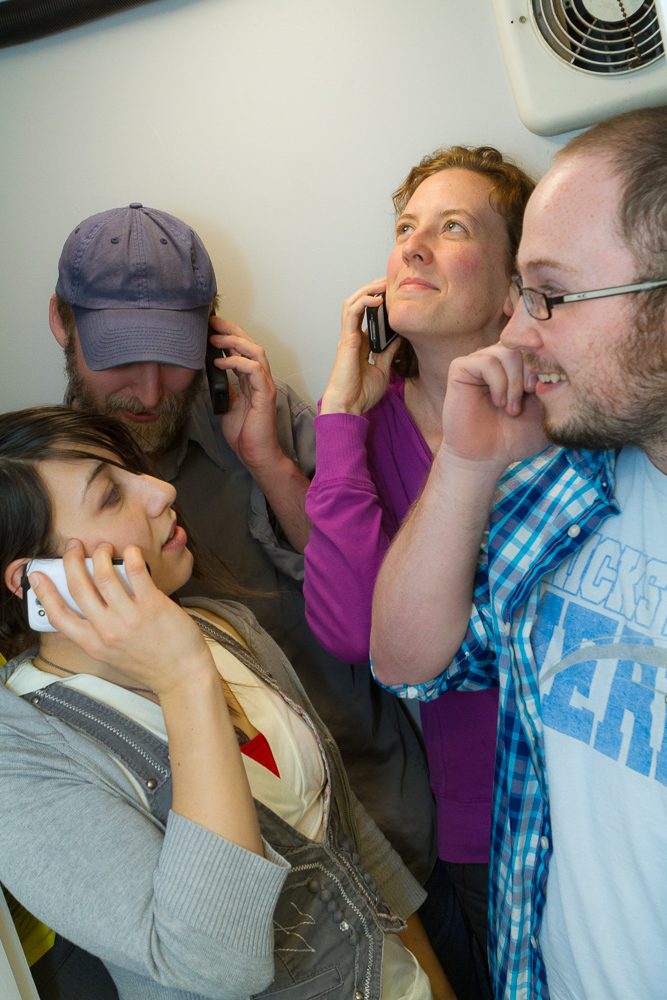 A happy, helpful attitude.
A project to work on or your normal daily work routine.
What to do when you get to Cohere:
Before you leave home: Check out the Check In page at http://coherecommunity.com/checkin. This will allow you to see who is where in case there's a specific member you're dying to see.
When you first get to Cohere or Cothere, please check in. See above.
Pick a place to sit.  We have different seating options to suit your needs which you'll learn about on the tour.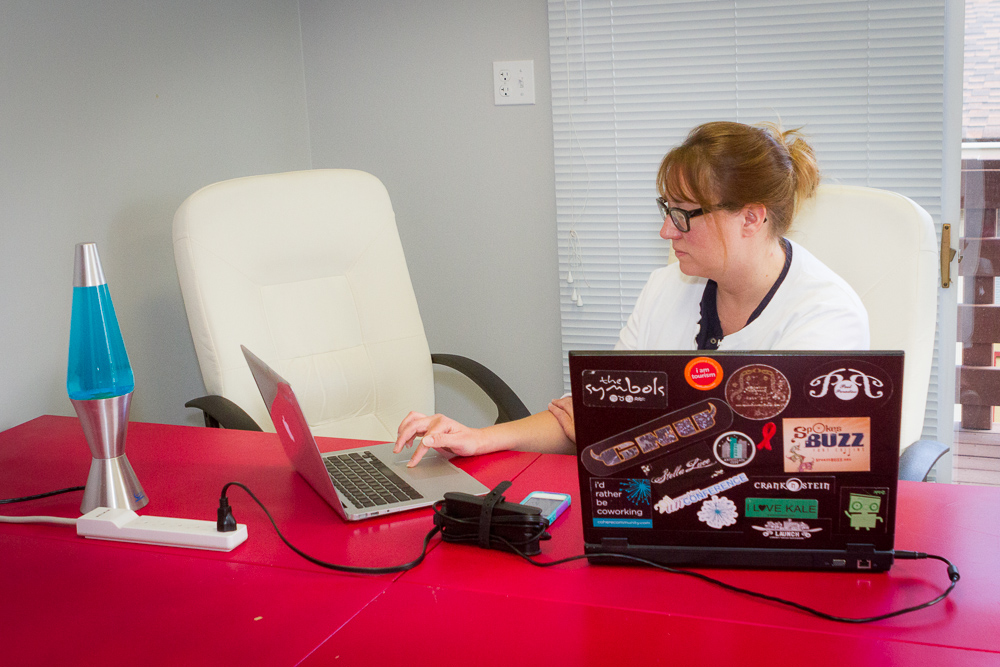 Introduce yourself to your fellow coworkers.  Take a moment to learn what they're working on and let them know what projects you're tackling.
Begin being wildly productive.  Collaborate with others, ask them questions, offer advice or help your coworkers and start building your coworking community.
Enjoy Cohere's free coffee and amazing work atmosphere.
Any questions or problems, ask your neighbor.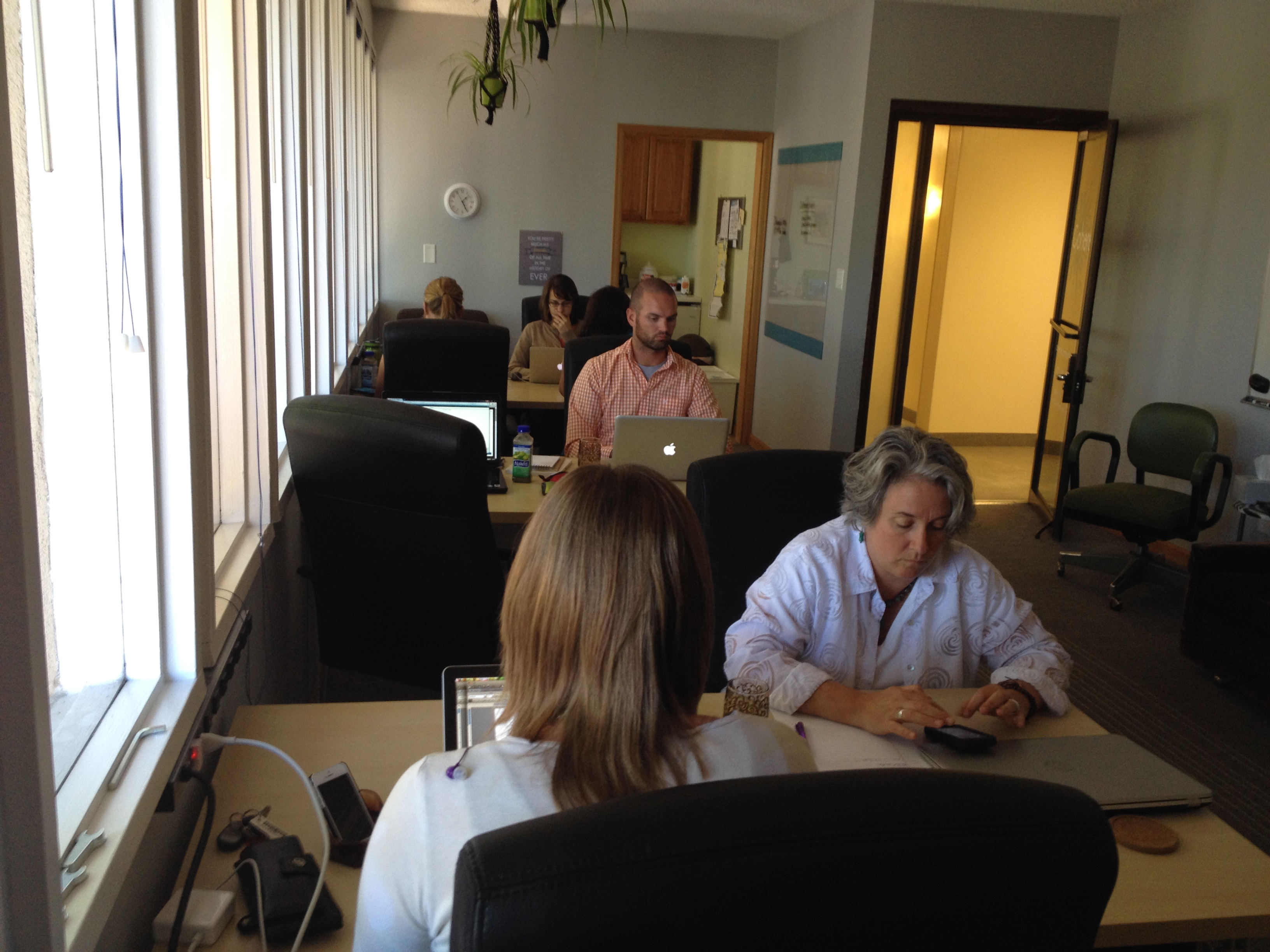 Advanced Involvement Options:
Like our Facebook Page.
Follow our latest pics on Instagram for Cohere Bandwidth.
Get added to our private Facebook Group. Instructions should be in your Welcome email.
Never lunch alone. Inviting coworkers to join you for food or drink is a natural way to get to know everyone a little better.