An oldie but a goodie archived post…
Please enjoy a select few of my tweets.  You'd think that due to the volume, this was several weeks' worth.  It's not.  It's just the last 14 days.  Apparently, my followers enjoy these types of tweets much more than the informational or educational ones.  #perhapsIshouldhavebeenacomedian.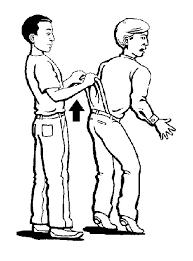 @SMacready Latte to go: $4, Drive to Cohere: 50 cents, Spare underpants: $2, Having a hired wedgie giver on call: Priceless (@reusmith)
Waiting for @caligater to get to my desk (6 feet away) so we can get a snack.
Partied like it was 1985 with photos @coherellc http://bit.ly/bqSQza
coworkers are competing in a which word represents each letter of the alphabet in military @michaelclingan is winning @coherellc
@petechee smart phones…. that's all we ever use, unless you count Skype. Then I guess it's a world of smart phones and skype-like things.
Productivity dips by 300% due to Google Pacman interactive logo.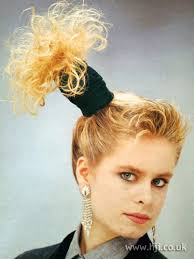 Impressed at how easily my hair went into a side ponytail for Old Town's 80's party today.
@juliesutter "childrens' concerts aren't a priority anymore..you know what is? Sewage." -Leslie Gnope, Parks & Recreation.
@juliesutter Almost bought a cropped black vinyl jacket with grey sweatshirt hood. Yeah, it was pretty sweet..I mean rad.
@LaurieMacomber Does there HAVE to be a reason to have mass mustache hysteria?!
We're doing Halo (the song) mitigation @coherellc this morning. We're all plugged in and blasting different music.
Trololololo! @rockstar_ @juliesutter and @ecosphericblog are here and we're admiring our new Tears for Fears poster @coherellc.
Successfully resisted offer of cupcake, tho I can feel it staring at the back of my neck.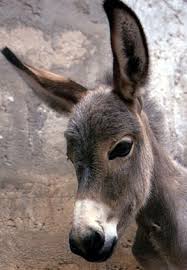 You might be wondering about the donkey video on the Cohere youtube channel. That's fine.
OH at an event this morning "Angel, I'm wearing a bathing suit under my clothes."
@RedheadWriting Well, your "rat sputum" data is going to be off the charts tomorrow.
@juliesutter History channel investigating "glowing, flying, headless pig." Maybe that keychain does unlock a parallel universe.
I can call them toll free….thanks Kleenex, b/c I worry about tolls so often on my cell phone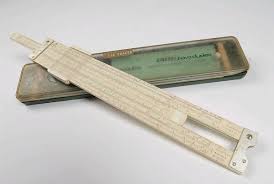 @CleverCubed Let me know if you need to borrow my slide rule#architectjokes
Feeling proud of this chicken icon thing I just invented (**>
Spent morning idolizing thought of having a backyard chicken, spent afternoon learning that chickens are kind of a pain in the ass
@mrembolt It was a nightmare, hair follicles felt all strained!
Tabs I have open: gmail, calendar, twitter, Cohere, Facebook, Pandora, Bit.ly and 5 minute hummus. Can anyone analyze that?
I have generalized excitement disorder today.
@DorseyPromotion I know…I like how you can just see Lindsay's eyebrows.
New Product Dev @coherellc today. Adhesive pockets to attach (to bare skin or clothes) when you need a place to put your hands @alliebrosh
**special thanks to Cohere coworker, Julie Sutter, for the title of this post.  Brilliant.