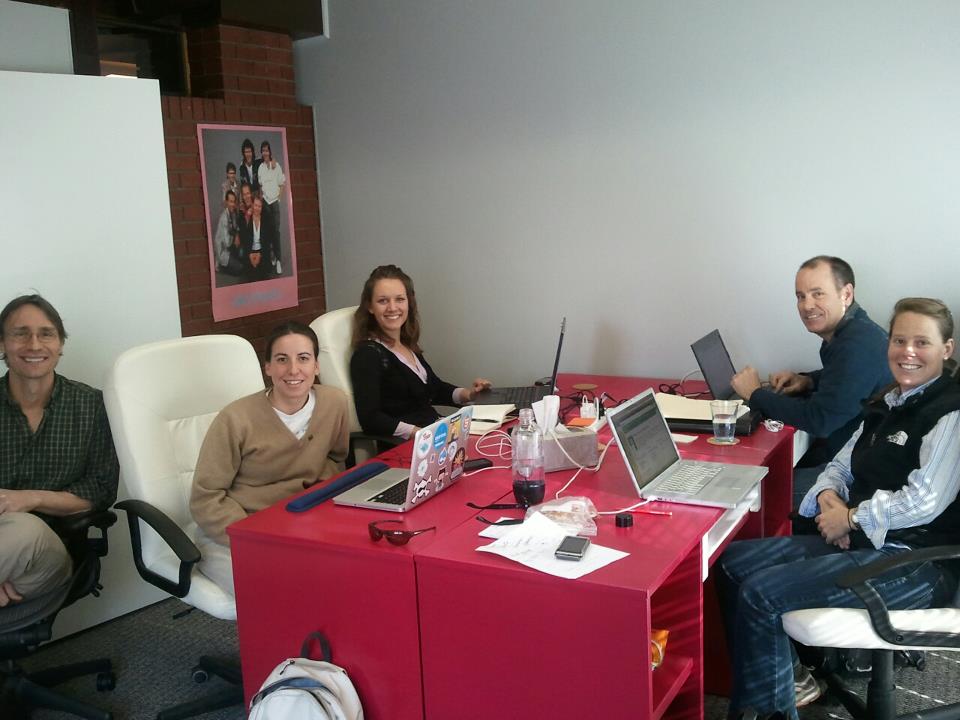 Cohere is preparing for it's official launch at the new location, 418 Howes, in downtown Fort Collins. We soft launched last week, and since then, members new and old have stopped by to check out the hot pink desks, expanded kitchen and lunching area, and general good vibes that the new building has to offer.
The official grand re-opening of Cohere is February 1, so if you've been thinking about requesting a free day pass to check out the world of coworking for the first time, that would be a good day to do it!
To some the concept of a shared workspace might seem bizarre, and to others it comes naturally. It's true that working in close proximity with other mobile professionals might take some getting used to in the beginning. It's also important to note that what makes coworking at Cohere so special isn't the location (or color) of the desks, but the talented freelancers and small business owners that will inhabit them on a daily basis.
In the spirit of welcoming you along on this coworking adventure, I've rounded up a few classic posts that examine the best ways to acclimate to and participate in our community. (It will also demonstrate in a nutshell why you should always read the weekly Cohere blog post). As always, please don't hesitate to ask a Cohere staff member or veteran member if you've got questions about anything!
There are some universal attributes that apply to coworking in any setting, whether it's a massive space in New York City or a tiny community in rural Virginia. The importance of community engagement and participation is one of these universal truths. Basically, the more you put in to your coworking experience, the more you're going to get out of it. Period. This post includes quotes from current Cohere members about "getting what you give."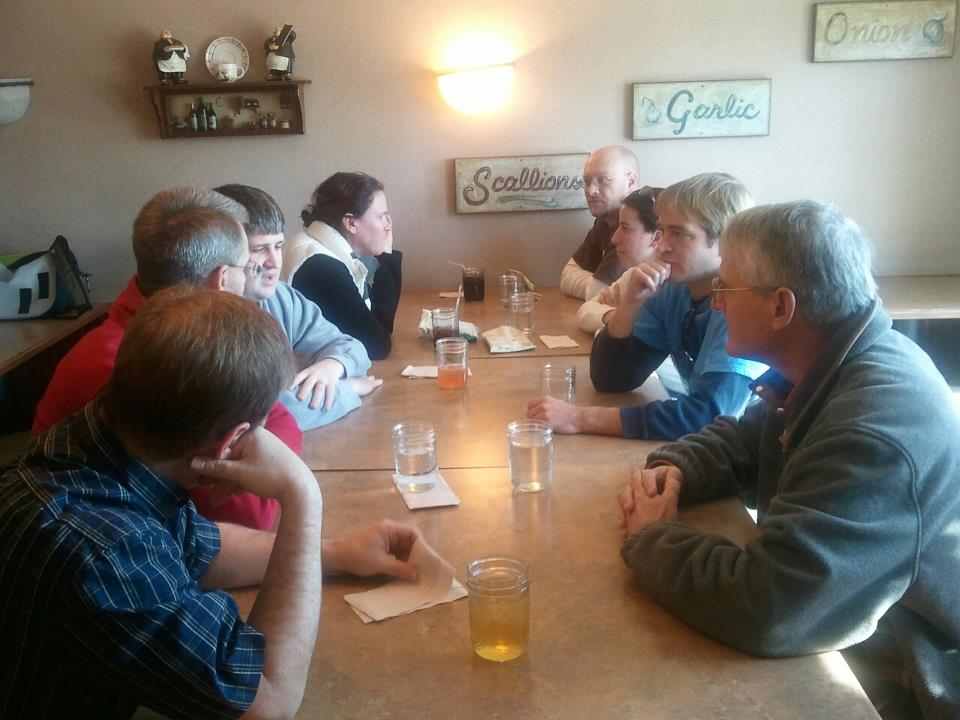 How To Avoid Fragmentation In The Presence Of Private Offices
Private offices are a new feature of the new Cohere. In the past, everyone always worked in the same room. Without conscious effort from both office-dwellers and flex desk-sitters, there's a risk our community could become fragmented. Isolation is bad for both groups and defeats the purpose of coworking. This post contains a quick list of reminders that I hope will help us maintain the level of communication and collaboration we've enjoyed in the past.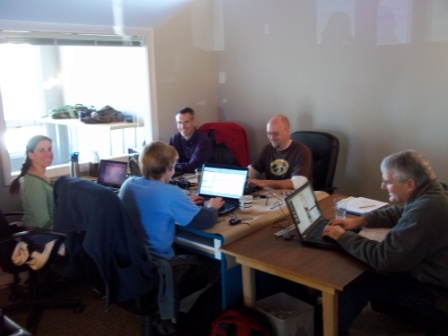 How To Collaborate With Other Freelancers
With the proper preparation and foresight, collaborating with fellow coworking members can reduce stress, improve the quality of your product, and enrich your life as a community member. This post points out some things to keep in mind when looking for a collaborator.
Sharing Your Work And (Co)Working To Share
The coworking movement is becoming huge, but it's only one part of something even bigger–something we've talked about before called "collaborative consumption." Learn more in this post.
Why Failure Is The Best Part Of Coworking
A community where everyone keeps their failures to themselves is shallow and uninteresting. It's way more fun to be real. Life as an independent is messy and complex, and all we've got is each other! Here at Cohere, we want to see the roughest draft, hear the first/worst idea, and feel the pain of the client you knew you shouldn't take. This posts explains why you should always show'n'tell us about your hot mess.
Why A Coworking Space Is Important To The Local Economy
Most people can imagine what shared office space looks like. It's harder to understand the larger economic benefits of participating in such a space until you experience it first hand. If you're on the fence about joining a coworking space (or just recently joined!), this post lists some big picture positive impacts to think about.
Is there an ancient Cohere blog post that really made your day? Share the link or title in the comments below!