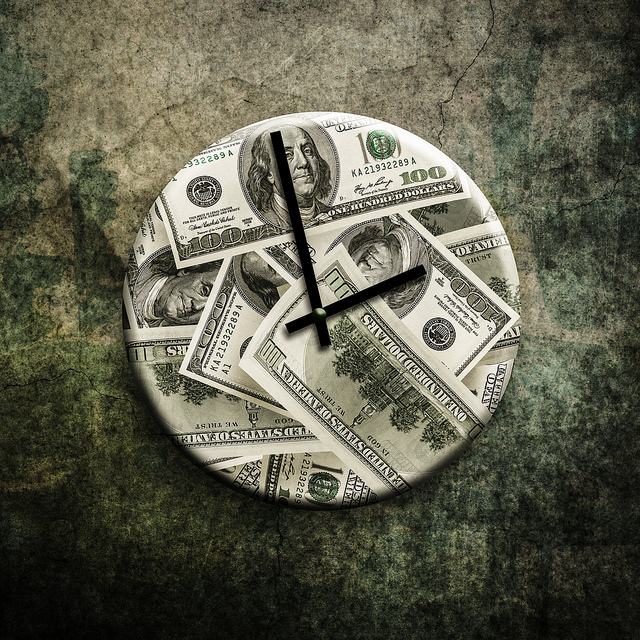 Time is money. This is doubly true for small business owners.
There are only so many hours in the day, and most of us would prefer not to spend all 24 of them working. Finding a good balance between work and life starts by working efficiently. We all wake up in the morning with the best intentions, but then it's 2 pm and we've only crossed one thing off the never-ending To-Do list.
What happened? I'll tell you in one word: distractions.
We work on laptops. Those laptops are connected to the Internet. And that Internet is a bottomless pit of distraction. Not into social media? Don't worry, there are plenty of distractions to be found in your house, at the coffee shop, and even at the library. Sometimes we're even duped by distractions masquerading as work!
The best way to fight back against time-wasting distractions is to a) admit that you're being distracted and then b) find a way to keep yourself working when distractions come a'knocking.
Learn more in the infographic below. Then check out our past posts on making the most of your time:
5 Easy Ways to be More Productive Before Lunch
Relax: Doing Less Can Help You Get More Done
Why Coworking Is The Ideal Environment for Productivity

Infographic by the team at OfficeTime Time Tracking
Lead Image via Tax Credits