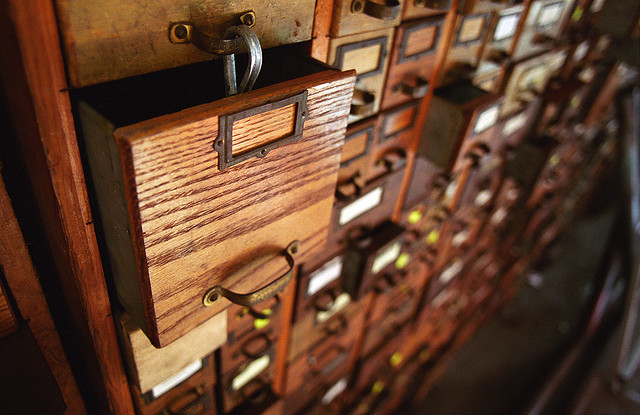 It's time to get your bookmarks and RSS reader ready: here's the shortlist of mega-helpful, super-fantastic online coworking links.
Instead of making you dig through the library stacks for coworking resources, I've compiled a list for you. Whether you're a would-be coworking space catalyst, a coworker or simply interested in the idea of coworking, the following resources will give you a good idea about coworking, the people involved and how to get started.
Know other great blogs or resources? Leave a comment below!
Image Credit: Flicker – heather