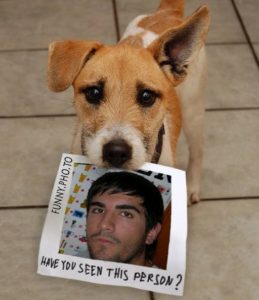 At the Coworking Unconference, there was a lot of talk about how different spaces offer different types of communities, and how as a result, different types of independent workers are attracted to them.
Many agreed that as coworking becomes more prolific and mainstream, spaces will begin to "niche out" as a way to differentiate themselves from other spaces, and as a way to better serve the needs of the growing mobile workforce.
Although my initial thought was that Cohere would be a "safe place to be weird" for technically creative types, we've grown to include writers, non-profit professionals, marketers, and both climate and meat scientists! I loved this about our community, because it allows us to be more valuable to each other.
I loved it so much that at the beginning of the year I published a Wish List of other unique professionals I'd love to see join in 2011 (keep an eye out for them in the coffee shops!)
At the end of the Unconference, moderator Alex Hillman of Philly's Indy Hall posed a great question to the panel about:
a) which types of professionals space owners have been most surprised to see show up in their communities, and
b) the types of people that space owners would love to introduce to the benefits of coworking, but that aren't showing up quite yet.
See their answers below!
Image Credit: Trip Advisor – Trip Wow