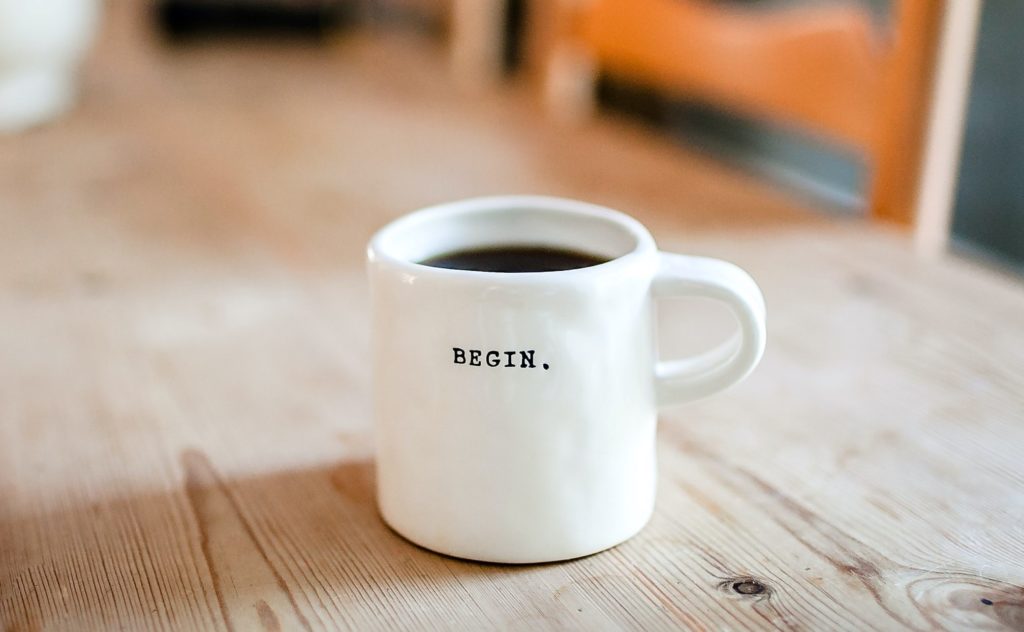 According to the 2020 State of Remote Work Report at Buffer.com, lack of motivation at home was the most significant hurdle of working remotely for 7% of those who responded, with that number increasing to 12% by the time the 2021 report was released. Though not listed as an option in the 2021 survey, the 2020 report indicated that 5% of remote workers struggle most with taking vacation time. When queried further, 6% of those questioned had not taken a vacation at all in the past year.
Though these difficulties are not as frequently cited as communication issues or loneliness, they can significantly affect productivity and mental health. When we are unmotivated, our work takes longer, it gives us less satisfaction, and it often becomes shoddy. Taking regular vacations is essential for most people's mental health and goes hand in hand with staying motivated and productive.
In this final section of the Remote-First Fort Collins series, we delve into ways in which remote workers can increase their motivation and ensure they get regular and rejuvenating vacations.
Staying Motivated
Working remotely means not only contending with the ringing phones and urgent emails of traditional office spaces but a host of other distractions unique to working from home as well. Whether it's productive procrastination, such as doing laundry, or less productive, like binging Netflix, these tempting detours can affect not only our productivity but also our morale and motivation.
Fortunately, there are as many ways to boost our motivation as there are ways to procrastinate. Explore these suggestions for increasing your motivation when working remotely.
Stick to a routine
The ability to have a flexible schedule is seen as one of the biggest benefits of working remotely. This may be exceptionally beneficial for extreme night owls, individuals with chronic pain, college students, and other workers who may have difficulty conforming to a 9-5 workday.
Along with this freedom, however, comes the temptation to simply take each day as it comes and allow our schedules to become erratic. Lines may be further blurred by the need to communicate with individuals across multiple time zones. Having a consistent routine improves organization, strengthens boundaries, and helps to reduce burnout.
Create a dedicated workspace
It seems like nothing kills motivation faster than unproductive stress. You know, the kind of stress you get from having to scour the house for a stapler or move dirty dishes before you can set down your laptop to work. Having a dedicated workspace helps to ensure that all of your work supplies are at hand as soon as you start your workday and immediately puts you in the right frame of mind for work.
Start small
Sometimes, all it takes is a little push to get going. Try committing to concentrating deeply on the problem or project for a short amount of time, like ten or fifteen minutes. Many people find it easier to start when committing to a smaller block of time, and in some cases, that short initial session inspires us to work longer.
If you have a particularly daunting task that you've been having trouble completing, try breaking it down into several smaller tasks. This can help make even the most complicated projects more approachable, and prevent procrastination by providing a clear path forward.
Work smart
Many effective productivity techniques have been developed to help people overcome a lack of motivation. Some techniques, like the Pomodoro and time blocking techniques, center on specific amounts of time spent doing something. Other techniques, such as task batching and the Eisenhower Decision Matrix, emphasize the importance of the tasks over the amount of time taken to complete them.
Engage with motivated people
Interacting with other people who are motivated is contagious. Just working alongside passionate or industrious individuals motivates us to do more. Truly engaging with other remote workers not only boosts motivation but also gives us the opportunity to share information.
Fort Collins has a robust community of remote workers, artists, and entrepreneurs, and many stellar groups meet to collaborate, support one another, and lift each other up. Residents of Northern Colorado can easily connect with groups like She Goes High, Shut up & Write, 1 Million Cups, and many others, through Meetup.com.
Looking for a stellar online motivation group? Sign up for the next session of

Cotivation

today, spots are limited!
Joining a coworking community like Cohere is another fantastic way to regularly engage with a variety of motivated and supportive remote workers. Group work sprints, accountability groups like Cotivation, and collaboration via tools like Slack provide an additional layer of support and inspiration for members of coworking communities.
Taking vacations
Not all situations or vacations are the same. While conventional vacations appeal to some people, they may not be rejuvenating for all. It is wise to consider all of your options before deciding what type of vacation you plan on taking.
Vacation– Leaving work behind and traveling to a different location to explore new sights and sounds and have new experiences. This is what people typically think of when someone refers to a vacation.
Staycation– Not working, but either exploring the town you live in or staying at home rather than traveling. Residents of Northern Colorado who choose a staycation are unlikely to be disappointed. Whether your ideal vacation involves hiking and wildlife viewing, shopping boutique stores tucked in historic Old Town buildings, or eating exquisite food, it can be found in Fort Collins.
Workcation– Not all remote workers have the opportunity to fully take time away from their work, especially in the early stages of a business. Fortunately for these individuals, they are also not tied down to an office and are often set up to work from anywhere, giving them the option to take a workcation. Remote workers on a workcation may still have work-related responsibilities, but they travel to new and interesting locales to explore and renew their spirit.
Remote work is likely here to stay. It is often a more cost-effective way to run a business than a brick-and-mortar office building, and over 97% of remote workers stated they would like to continue working remotely. Fort Collins in Northern Colorado is both a great place to visit and an inspiring base of operations for remote workers. No matter which remote working hurdle is giving you grief, being a part of remote-first Fort Collins will make it easier!
This is the last installment of Remote-First Fort Collins. If you missed the previous installment,

click here

to learn more about neutralizing distractions, tackling time differences, and conquering Wi-Fi Woes in Northern Colorado, or

click here

to start the series from the beginning.
Sign up for a virtual or in-person tour of Cohere Coworking today in Old Town Fort Collins!
About the Author: Cohere member Penny Leigh Sebring is an experienced freelance writer, neophyte speculative fiction author, and a gatherer of information and imaginary friends.